York Fitness 20kg Chrome Dumbbell Set
Description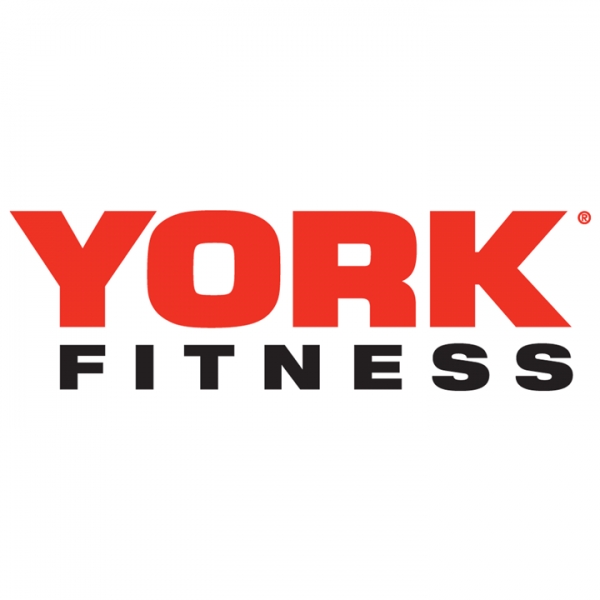 York Fitness is a York Barbell brand specialising in weightlifting and fitness equipment for the home and garage gym market. Harnessing our experience from our commercial weightlifting and fitness equipment manufacturing we create high quality, yet affordable products for consumers of all levels and abilities.
As pioneers of the strength and fitness markets for over 80 years YORK has become a worldwide brand delivering quality products that enhance athletic performance and improve quality of life. From weight plates, barbells and benches to Cross Trainers, Exercise Bikes and rowers, York Fitness are the "Strongest Name in Fitness".
Super durable, these dumbbells are fully adjustable, offering enormous variety in weight selection. Quick and easy to load up the weight plates, simply slide the desired plates onto the bars and then spin on the collars to secure the plates in place. Featuring rubber ergonomic grips, each spinlock dumbbell bar ensures a secure and comfortable grip during every workout. This set includes: 4 x 0.5kg chrome weight plates, 4 x 1.25kg chrome weight plates, 4 x 2.5kg chrome weight plates, 2 x chrome spinlock dumbbell bars with ergonomic rubber grips, 4 x spinlock collars and 1 x colour exercise wall chart.
Product features
Heavy Duty Chrome Construction: super-durable for long life
Fully Adjustable: variety of weight selections
Spinlock Collars: provide security and allow for quick and easy weight changes
Specification
Bars (x2): ergonomic rubber grips for a secure holding 20kg
Chrome Weight Plates: 0.5kg (x4), 1.25kg (x4), 2.5kg (x4)
Warranty: Home Use 12 months