aerobis and CYC - the start of a thrilling partnership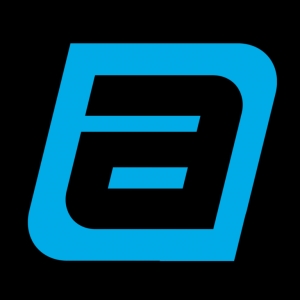 CYC is delighted to be bringing you another world class name in fitness. We have sealed our exclusive distribution partnership with aerobis to bring you a whole host of exciting new products and fitness inspiration.
We have been building a superb relationship with aerobis, and have now officially committed to a structured plan to develop brand awareness and sales in the UK. Our strategy is focused on strengthening existing relationships with aerobis retailers, and building new ones with fitness facilities and equipment suppliers in the industry. A dynamic marketing campaign and steady influx of stock will create new sales channels to allow aerobis the growth it is so deserving of.
aerobis products are unique, functional and made to the highest standards of manufacturing using innovative methods and materials. The revvll® ONE and revvll PRO® endless rope trainers have proved hugely popular in Germany, France and Spain. Particularly exciting for us is the compatibility of aerobis equipment with our current flagship products, such as the Training Wall®.
aerobis HQ is in the beautiful city of Cologne, adjacent to the German Sport University. From here, the company develops and markets its training products for functional fitness, for state-of-the-art training of strength, endurance, and coordination. aerobis was born in 2009 with the development of the aeroSling®, by founder Elmar Schumacher, who originally designed the sling trainer for his own fitness.
The exclusive aerobis product range, that includes the aeroSling®, alphaband®, blackPack® weight bags and vests, blackthorn® battle ropes, revvll® rope trainers and verso360® rigs, offers unrivalled versatility, lending itself to dynamic and challenging workouts with stunning results. The powrlink® sensor is the latest addition to the aerobis collection, offering exciting training data in real time. For us here at CYC, it is the brand's attention to detail, safety, durability and weatherproofing that makes it so very special. For quality, compactness and ease of use, aerobis is second to none.
Look out for our forthcoming product features and demonstrations to get to know more about each of the unique aerobis solutions. Whether you are seeking exciting new additions to your studio, or looking for a complete transformation for your cross-training, CYC and aerobis can support you all the way, from planning to installation and education programming.
Sharon Young
Marketing Manager