Escape Fitness Deck 2.0
Out of stock, next stock available March.
Description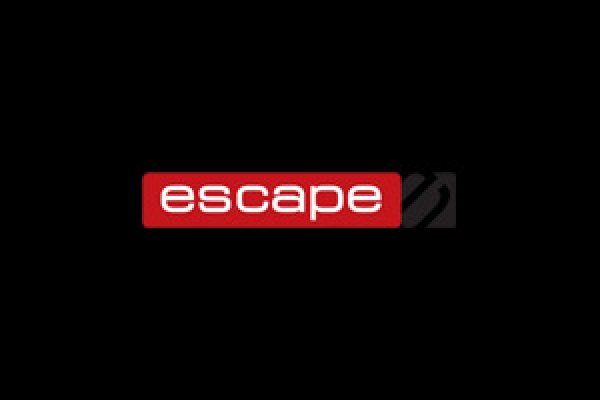 The Escape Fitness Deck 2.0 delivers superb versatility for step, circuits, BODYPUMP™ and bootcamps. With 16 possible configurations across Step, Ramp and Bench modes, it's the perfect tool for whole body individual workouts, and as the basis for group training programmes.
Product features
TECH SPEC.
The Deck 2.0 is packed with features to support performance: a top surface with hot spots and intelligent grip, strong steel tubing supporting the adjustable back rest, resistance tube channels, and integrated equipment storage.
DESIGN.
The key to the Deck 2.0's versatility is its three modes. Step mode has low (20.5cm) and high (35.5cm) settings, Ramp mode adds a different step challenge, and Bench mode means you can incorporate lifting into workouts.
TRAINING.
Escape's HIIT THE DECK group training programme works for large groups, small groups, boutique studios and one-to-one PT. The package includes workout videos and templates, trainer education materials, and even the music you need for large group choreographed sessions.
Specification
Size: 205mm (flat), 980mm (extended) x 330mm x 1100mm.
Product Weight: 13kg.
Maximum User Weight: 110kg.