Precor Spinner® Ride - Showroom Model
Description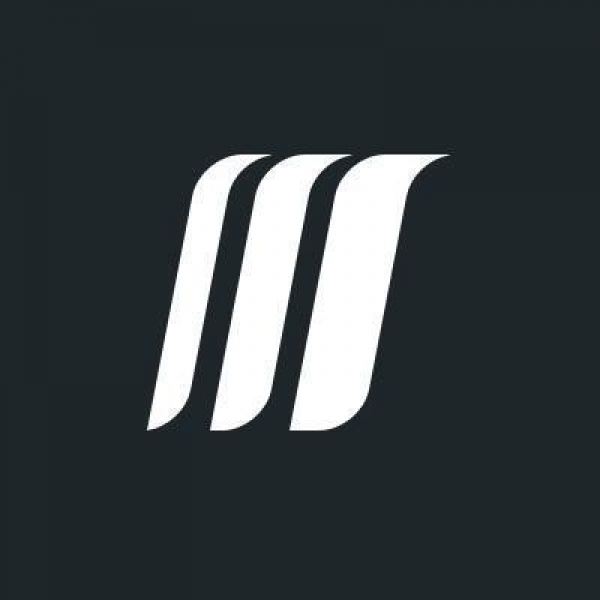 Precor Incorporated, a unit of Peloton headquartered in Greater Seattle, WA, has been a pioneer in delivering fitness experiences for commercial customers and exercisers for more than 40 years. Precor distributes to more than 100 countries worldwide with products and services that span all major categories of fitness, including cardio, strength, functional fitness, group training, and connected solutions.
Precor took the fitness industry by storm in 1980. From developing the world's first ergonomic rowing machine in 1981, to launching Preva®, its innovative Networked Fitness operating system in 2018, Precor has led the field with consistent advancements and meticulous attention to detail. Personalised fitness is Precor's passion and purpose.
Product features

Superior feel from our perimeter weighted flywheel
Every Spinning® model uses a 43 lb. (19.5 kg) perimeter weighted flywheel. Putting more weight on the outer ring of the flywheel creates more inertia, helping to give each Spinning® that signature feel of smooth, fluid motion more closely matching outdoor cycling than any other bike.
Experience driven design resulting in more reliability

With aerodynamic styling and rounded tube shapes, all Spinning® bikes are designed to shed sweat and be easier to clean and maintain. All aluminium adjustment extrusions and covered rear stabilisers protect from rust in places where it's needed most.
Features exerciser and operators expect

Dual sided pedal (SPD compatible and toe cage), oversized cranks with Morse taper connections, reliable, powerful friction resistance system. Available in both chain and belt drive.
Specification
Brand - Precor
Type - Ride Chain Spinning Bike
Consumer Warranty - Frame/Welding: 7 Years
Parts: 2 Years
Labour: 1 Year
Warranty for businesses - 1 Year
Weight - 56.4 kg
Dimensions - 147.3x51.6x121.9 cm
Class - Professional
Quality
Double bearings - yes
Type of bearings - Standard
Maximum weight - 159 kg
Frame - Steel
Crank - 3-piece
Maintenance free - yes
Computer available - No
Comfort
Emergency stop – yes
Flywheel weight - 19,5 kg
Pedals - Toeclips/SPD
Engine type - Chain
Wheel adjustable -Height (stepless)
Seat adjustable - Length and height (stepless)
Adjust resistance - Manual
Water/Drinking bottle holder - yes
Drinking bottle included – no
Transport wheels - yes
Levelling adjustable – yes