ProForm Tour de France CSC

Download Product Sheet
Description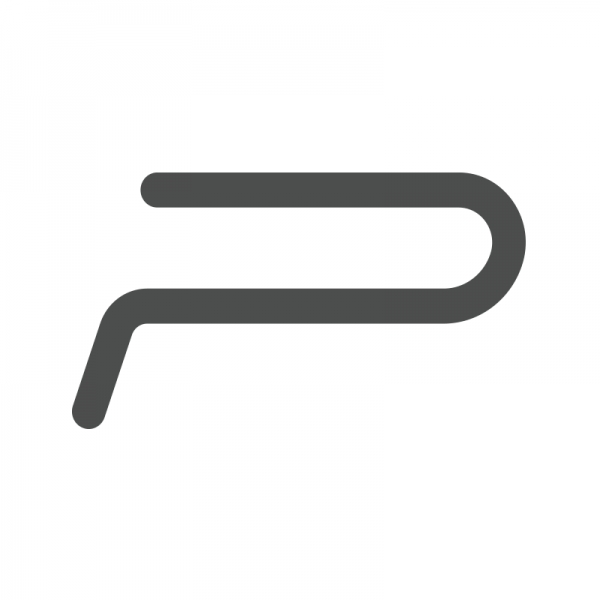 * Now Includes one year single member IFIT subscription free of charge *
ProForm® is the leader of in-home fitness, and has been empowering families around the world since 1987. Its products are beautifully engineered, accessible, affordable and infused with the latest in fitness technology. ProForm® is passionate about helping others achieve their goals, with a clear understanding of the commitment that a fitness transformation requires. For over 30 years, ProForm® has offered the motivation to start and sustain a fitness transformation, with the best opportunities to change on the inside and out. ProForm® offers a wide range of products, including climbers and steppers, bikes, and treadmills.
The ProForm® focus is to instil confidence in its clients, so that they can take the necessary steps towards a healthier lifestyle. IFIT® coaching and fabulous cardio pieces that build stamina whilst protecting the joints, offer comfort, reliability and the most effective workouts for long-term progress. ProForm® is a company determined to evolve with the ever-expanding research and innovation that the fitness world brings.
Product features
LIVE Interactive Training
Follow Expert Personal Trainers in Your Living Room - 7" Full Colour Touchscreen Display
SMR ™ System - Silent Magnetic Resistance
22 Levels of Digital Resistance
Front-Mounted Transport Wheels
Other Product Features
iFIT® Enabled, 30-Day iFIT Family Membership Included - Engage in a whole new workout experience as certified personal trainers take your exercise all around the world, controlling your machine's resistance for you along the way. iFIT gives you continued motivation with unlimited access to streaming global and studio workouts, all led by a trainer.

SMR™ Silent Magnetic Resistance - Forget noisy air resistance trainers. The TDF CSC brings you SMR™ Silent Magnetic Resistance™. It is quiet, smooth, and durable so you can focus on your ride—without disturbing your home.

Pedals with Toe Cages and Straps - Designed to keep your feet in place, these pedals are built with toe cages and straps.

Equipped with Adjustable Saddle and Handlebars - The TDF CSC features non-slip multi-position handlebars with dipped grips and an ergonomic padded saddle.

Front-Mounted Transport Wheels - Easily move the indoor cycle from room to room with the front-mounted transport wheels.

Dual 1.4kg Dumbbells - This bike isn't only about toning your legs. Two 1.4kg dumbbells are included with the ProForm TDF CSC to give you the opportunity to bring upper-body exercises to your workout. When you're finished, put them back into the conveniently attached dumbbell holders. Water Bottle Holder -Stay hydrated throughout your workout. This convenient water bottle holder is built into the frame for easy access.

7" Full Colour Touchscreen Display - Stay captivated and motivated as you follow along with your favorite trainers guiding your workout through beautiful scenery around the world or in the studio for a class. With this 7" touchscreen, it's also easy to swipe through and view your workout stats.
Specification
Total max user weight - 115 kg
Package dimensions - 111 x 38 x 87 cm
The package dimensions of the TDF CSC Cycle - 111 x 38 x 87 cm