TRX® Slam Ball 15lb (6.8kg)
Contact us for a quotation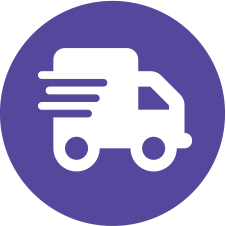 Same day shipping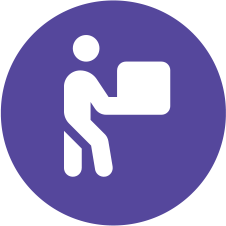 Free shipping on orders over £250
Description
TRX® has grown a loyal community by offering simple equipment, effective workouts, and education capable of transforming total-body health. TRX® is a leader in movement, providing world-class training for all. Whether beginning a fitness journey or pushing towards your summit, TRX® Training helps you to move better, feel better, and live better.
In 1997, whilst on deployment, Navy SEAL Squadron Commander Randy Hetrick created the first version of a TRX® using only a jiu jitsu belt and parachute webbing. In 2001, he developed the first version of the TRX suspension trainers, quickly capturing the attention of athletes, coaches and trainers. TRX® entered the international market in 2006, and a year after TRX FORCE® was launched as a military training programme and incorporated into the US Marine Corps.
TRX Suspension Trainers™ are simple, portable, challenging and can never be outworked or outgrown. Suspension Training® constantly challenges the core for a true, total-body workout. Independent science shows it provides muscular and cardiovascular benefits that amount to a "tremendous impact on an individual's overall health." TRX® never stops creating new ways to make fitness more effective for you. What started with a single TRX Suspension Trainer™ has since expanded to a full line of inimitable signature products and functional training tools.
Product features
TRX slam balls are bounce-resistant and ideal for slams, overhead throw, lunges and functional, bodyweight exercises. Perfect for all fitness levels, TRX Slam Balls are available in multiple weights from 6-50 pounds and include a 3 year warranty. TRX Slam Balls were designed to survive your toughest workout. Rugged, textured surface provides a better grip while the ultra-durable rubber shell absorbs impact.
Specification
Textured surface for easy gripping and throwing
Durable rubber shell withstands heavy use and eliminates bounce
1 year TRX warranty on slam balls