WaterRower SlimBeam Cable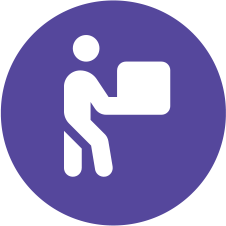 Free shipping on orders over £250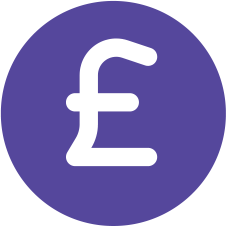 Price match guarantee
Description
WaterRower provides an exquisitely handcrafted range of stylish and practical rowing machines. Manufacturers of beautiful and innovative wood-framed and aluminium water machines, WaterRower has a patented WaterFlywheel that is designed to emulate the dynamics of a boat moving through water. It is quiet, eco-friendly and provides a superb workout for all ages and abilities. All WaterRower machines are meticulously hand made in the U.S, in Rhode Island, where the company was founded. All wooden models are crafted from the finest Appalachian hardwoods, sourced only from replenishable forests.
Each WaterRower machine is finished with Danish oil to protect and give a deep lustre and warmth. Wood has been chosen for its marvellous engineering properties, and ability to absorb sound and vibration, enhancing quietness and smoothness of use. The WaterRower is amazingly economical in every respect. It stores in an upright position when not in use, and can be easily laid out for a quick indoor rowing exercise session. With no mains power, and no need for lubrication or cleaning the flywheel, the WaterRower's cost per user seat is amongst the lowest in the industry.
Change the SlimBeam resistance by exchanging the cable. Available in 2:1 and 1:1.
Product features
The cable ratio determines the actual resistance on the SlimBeam
A higher cable ratio number means lower overall resistance, but smaller increments between weight plates
A higher cable ratio is a longer cable than a lower cable ratio (a 2:1 cable is twice the length of a 1:1 cable)
Divide the weight on the stack by the first number in the cable ratio to know the actual resistance of a cable machine