YOUNIX® Resistance Bands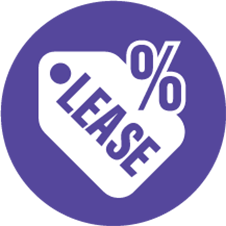 Commercial leasing - Find out more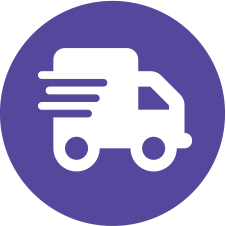 Same day shipping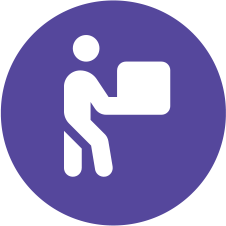 Free shipping on orders over £250
Description
YOUNIX® comprises a team of athletes, coaches and gym owners who design, engineer, and manufacture state-of-the-art fitness equipment for your performance goals. YOUNIX® is an Italy-based brand synonymous with quality. It offers a holistic, supremely professional approach to gym design and fitness training. YOUNIX® fuses style and quality to produce motivational equipment of the highest calibre. Its complete collection of weightlifting, conditioning and bodyweight pieces, with bespoke rigs and inspirational storage solutions, are conducive to smart and safe training that provides long-term results.
Product features
With Younix® Power Bands, perform strength exercises without using weights. Additional recruitment of joints and muscles to stabilise the body with training bands creates a movement challenge, not just a muscle challenge.
How do they work?
When you use resistance bands in movements, the further you move, the more tension the band creates. This is called ascending resistance, which allows velocity to change and accelerate exactly the way the body naturally works to increase power. Neurologically, this teaches the body to accelerate force, and is applicable to everyday life and sport.
Band options
You can choose from 5 colour coded bands made out of natural latex rubber. Each band is 104cm long and 5mm thick, varying in width and resistance. Lighter bands are used for pre-habilitation, rehabilitation, mobility, speed, agility and easy weight training. Stronger bands are used for mobility, assistance, banded squats, deadlifts and bench presses. Our highest resistance bands are used for maximum resistance for advanced athletes.
Enhanced stability
Greater resistance at the end of the range of motion creates a greater challenge to peripheral stabilisation. This will force your whole body to act as a stabiliser, instead of only the joint in action.
Unlimited versatility
Whether you want to use the bands for stretching, rehabilitation, assistance in bodyweight movements, speed and agility or resistance weight training, these bands have all areas of fitness covered. For the home gym or performance gym, these are multi-purpose tools that will help you optimise your performance and health.
Younix® Power Bands stabilise the body to offer movement challenge
Improve performance in any sport due to increasing tension as you increase your range of motion.
Lightweight, portable and can fit in any gym bag
Ideal for large group sessions
Can be used in the gym and outdoors
Unlimited options to train your clients anywhere
Specification
Material: natural latex rubber
Length: 104cm
Width: varies
Thickness: 5mm
Colours: Red 13mm, Black 22mm, Purple 32mm, Green 44mm and Blue 64mm
Warranty: 2 years against manufacturing defects. Normal wear and tear, which does not affect performance, may occur with repeated use and is not covered by the warranty.
Warnings: bands can snap if you over stretch them. Never stretch the bend for more then twice its length.
Commercial leasing
Benefits
Fixed rates for the duration of agreement
Major tax benefits - each payment Is 100% tax deductible
The equipment can be earning your next payment from day one
No need to have bank loans, overdrafts or pay cash
Fast application turnaround
Spread the cost of your equipment purchase
Protect existing lines of credit and preserve cash flow for business growth