Airex Calyana Yoga Mat 4.5mm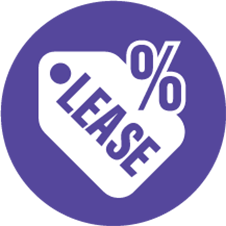 Commercial leasing - Find out more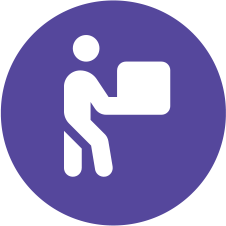 Free shipping on orders over £250
Description
Physical Company specialises in everything today's fitness spaces should be built around, from flooring to functional equipment and programming, rigs to combat, studio accessories to wellness solutions to complementary innovations from best-in-class manufacturers: Merrithew's Pilates reformers, Ecore Athletic performance flooring, ZIVA's strength and functional training range.
Drawing on this broad portfolio of world-class brands, and our 30 years of experience, we have the flexibility to let each unique space dictate its needs, and the creativity to work from the ground up in bringing exceptional training opportunities to life. We believe the best, most engaging fitness spaces result from our approach.
Product features
One of the most premium Airex Mats available, the Calyana Prime Yoga Mat offers a large training area with excellent cushioning and comfort. Weighing at less than two kilograms this mat is easy to roll and unroll making it portable and easy to store. Suited for permanent use in at home or in a studio.
The Calyana Yoga Mats has been manufactured with a sustainable materials and environmentally friendly technologies. Includes premium rubber textured underside for optimal long-lasting grip and support for joints, hips and spine.
Specification
This premium thick yoga mat offers a large training area and optimum comfort
Manufactured with sustainable materials
Available in two thicknesses with the Prime: Lime Green & Ocean Blue at 4.5mm and the Professional: Stone at 6.8mm
Eyelet fitting available
Commercial leasing
Benefits
Fixed rates for the duration of agreement
Major tax benefits - each payment Is 100% tax deductible
The equipment can be earning your next payment from day one
No need to have bank loans, overdrafts or pay cash
Fast application turnaround
Spread the cost of your equipment purchase
Protect existing lines of credit and preserve cash flow for business growth