StairMaster® TwistLock Dumbbells
BLACK FRIDAY SALE - SAVE £100 *RRP £449.99*
Buy now, pay later

Make one payment of £116.66 today, then pay the rest in two interest-free monthly payments. Available on purchases from £45 - £2,000. For purchases over this amount please contact our sales team on 01691 888 050
Checkout as normal and choose Pay in 3
Find out more about Pay in 3
Description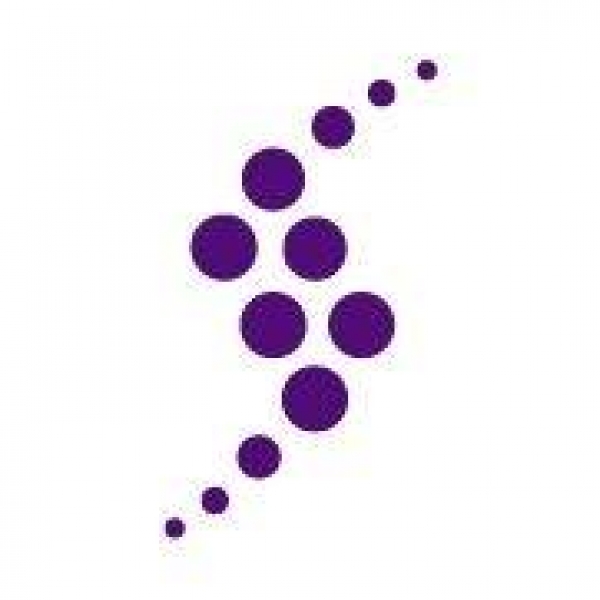 StairMaster® has acquired the reputation as one of the largest and most dedicated manufacturers of exercise equipment in the fitness industry. For over 25 years, StairMaster® has been regarded as one of the toughest cardiovascular machines on the globe. Decades after pioneering the toughest workout in the gym, StairMaster® machines are still the ones members choose to push themselves to the limit. New innovations to the StairMaster® portfolio make hearts pound, lungs burn and keep members coming back to the workouts they love to hate.
StairMaster® combines vision, research, unsurpassed quality, and advanced technology to provide the best results. It is different from its competitors in that it offers unique exercise techniques by encouraging the user to work out specific body parts, rather than the entire body. Beginning with the first stepping machine in 1983, StairMaster® has been a legendary name in the gym.
The innovative, space-saving Stairmaster® TwistLock Adjustable Dumbbells make home workouts convenient and fun. With their unique design, you can create a dumbbell weight from 2kg up to 20kg for a wide range of exercises for users of all levels. A smooth adjustment mechanism offers easy selection of weight, and replacement to the cradle, with just a twist of the handle. No knobs, no pins, no drama!
Stairmaster® TwistLock Adjustable Dumbbells come with the aluminium weight cradle as standard for easy access and secure storage. The open-end design of the cradle allows the dumbbells to be picked up and moved with ease. Included with the dumbbells is a free exercise guide, complete with 20 distinct exercises for a total-body workout for users of all fitness levels.
The TwistLock Dumbbell Stand provides secure storage for your Stairmaster® TwistLock Dumbbells. Sold separately, this heavy-duty, powder-coated steel frame allows you to mount your TwistLock Dumbbell cradles to the stand at the optimal height for quick and easy access. This encourages proper lifting form and minimises back strain.
Product features
Compact, innovative design
No need for multiple weights
Safe, swift and simple to use. Just dock, twist and go!

You never have to take your hands off the handles to change the weight

Highly visible weight selection windows clearly show the selected weight

Patented design delivers the most compact adjustable dumbbell

Weight changes can only be made when the handle is in the cradle, keping safety a priority

Contoured, soft grip handles and aluminum cradle deliver unmatched quality

Includes 2 dumbbells, 2 cradles and exercise guide
Weight range 5 to 50 lbs (2.2 to 22.7 kg) each dumbbell
Weight increments 5, 10, 15, 20, 25, 30, 35, 40, 45, 50 lbs
Dumbbell stand available separately
Specification
Total weight (2 dumbbells with 2 cradles): 46.8kg (103lbs)
Dimensions:
5lb handle only: 24 x 9 x 9 cm (9.4 x 3.5 x 3.5 inches)
50lb dumbbell only: 37 x 29 x 19 cm (14.5 x 7.9 x 7.5 inches)
1 cradle only: 41 x 23 9.2 cm (16 x 9 x 3.6 inches)
Dumbbell stand only (L x W x H): 56 x 85 x 64 cm (22 x 33.5 x 25 inches)
Dumbbell stand weight (stand only): 9.9 kg (21.7lbs)