Watson 45 Degree Leg Press
Description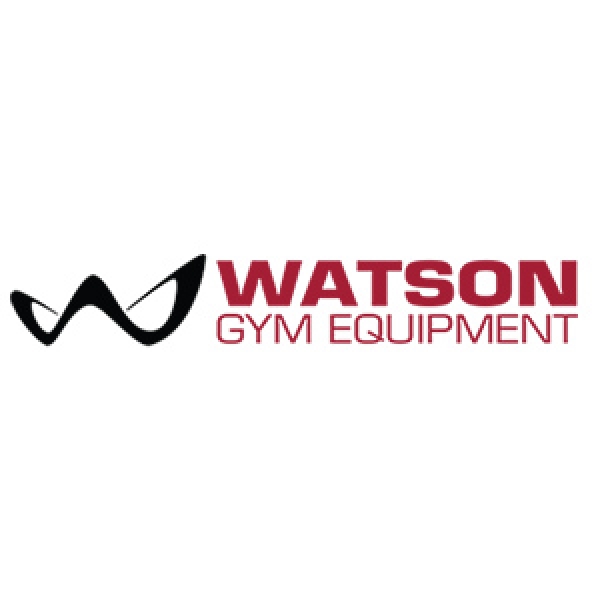 The Watson 45° Leg Press is the smoothest, most rugged leg press available and is still priced at only £1,790 + VAT
The machine runs on 40 mm Thomson linear bearings giving the carriage an incredibly smooth and quiet action, no matter how much weight is being used.
A heavy duty 'sprung' locking system ensures the carriage can be safely and securely locked without putting direct shock through the frame.
The Watson 45° Leg Press can be supplied with the standard single loading pin allowing the machine to be loaded with up to 700 kg or with our 'twin pin' carriage that will allow up to 1,600 kg to be used.
The Watson 45° Leg Press will fit through any standard doorway and will give years of constant, heavy use with no maintenance required.
Weight storage pins fitted as standard
Unbeatable value for money.
If you want something even more rugged, then take a look at the Watson Animal Leg Press
Specification
Dimensions: 2000 mm x 1300 mm x 1285 mm.
Warranty - Made in the UK - Lifetime frame warranty, 5 years - on all moving parts and 1 year on all cables.
Colour Options - Unit price includes custom frame and upholstery colour options.