York Barbell FTS Lat Pull Down and Low Row
Description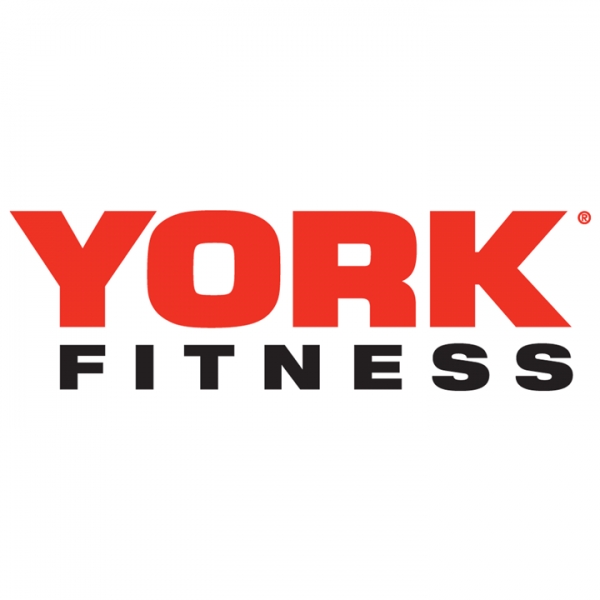 York Fitness is a York Barbell brand specialising in weightlifting and fitness equipment for the home and garage gym market. Harnessing our experience from our commercial weightlifting and fitness equipment manufacturing we create high quality, yet affordable products for consumers of all levels and abilities.
As pioneers of the strength and fitness markets for over 80 years YORK has become a worldwide brand delivering quality products that enhance athletic performance and improve quality of life. From weight plates, barbells and benches to Cross Trainers, Exercise Bikes and rowers, York Fitness are the "Strongest Name in Fitness".
The York Barbell FTS Lat Pull Down and Low Row machine has been designed to allow athletes and personal trainers to reap the benefits of using a cable column for improvements in strength and conditioning, without the cost associated with full commercial apparatus.
Product features
This is not just a Lat Pull-Down it is also a low pulley column, this has been achieved by using floating pulley wheels, which re-directs a secondary cable down to a low pulley, what's more it means no cable changes.
This can be further improved by using a selection of the York Machine Attachment Bars
Weight carriage accepts 1" standard plates but can be converted to using Olympic plates by choosing to purchase the Olympic Adapter SleeveThe height adjustable, foam padded leg hold down bar ensures a comfortable, stable lat pulldown position.
The unit comes standard with Lat Pull-Down bar and straight bar attachments.
Specification
Dimensions:
L x W x H (CM): 160 x 122 x 211
User Loads:
Max User Weight 135 KG
Max Lifting Weight 90 KG
Light commercial warranty (non pay to use environments)
Personal trainers , Studios, Controlled use facilities, Private training facilities, Education, Emergency services, NHS