Hampton Square is a brand new development of state-of-the-art accommodation for students of The University of Southampton. Located on Portswood Road, in the heart of the vibrant student area, and just a 10 minute walk from the main campus, Hampton Square is the perfect place to begin student life. The brand spanking new building offers unrivalled...
Read more >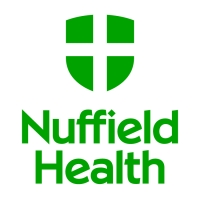 Nuffield Health has a fitness facility at the British Gas headquarters, Centrica, Windsor.The Brief: Recognising that Training Wall is more than just wall fitness, and a concept built on design ingenuity and educational excellence, Nuffield Health at British Gas requested a 4 panel system with universal benefits and appeal for its...
Read more >
Club Kingswood is widely recognised as one of the finest health clubs in the UK. It has been consistently short-listed for awards amongst the top gyms in the UK. Club Kingswood currently holds the title for 'Best Customer Service' from the National Fitness Awards, and won the coveted 'National Gym of the Year' in 2010/2011...
Read more >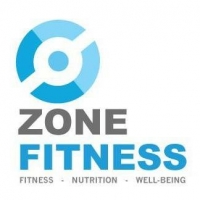 Zone Fitness, Neston, is the Wiral's leading functional and fitness gym. With its purpose built functional training studio and over 40 classes per week., it has something for everyone.The Brief: We were approached by owner, Gareth Jones, to supply and install a variety of predominantly Gym Gear products to broaden the range of cardio and functional...
Read more >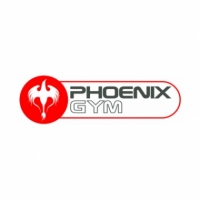 Phoenix Gym is a formidable facility, located in the heart of the fine city of Norwich. It is considered one of the best gyms in Norfolk and has the most welcoming and encouraging staff. The variety of training offered is second to none, and their range of equipment is simply astounding. The Brief: We were approached by Managing Director...
Read more >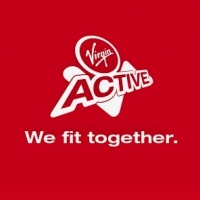 Virgin Active, Mansion House, Queen Victoria Street, in the heart of the City of London. Mansion House is Virgin Active's latest City Collection club, and is quite a powerhouse. Located in a formidable building, with even more stunning surroundings, Mansion House offers state-of-the art interior design, revolutionary equipment and exceptional...
Read more >