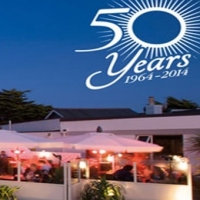 Cobo Bay Hotel is in the beautiful island of Guernsey. Overlooking one of the Channel Islands' most beautiful bays, yet only 3 miles from the main town of St. Peter Port, Cobo Bay Hotel provides the perfect location for short breaks, family holidays, romantic getaways and business trips alike. The Brief: Craig Young Consulting were chosen...
Read more >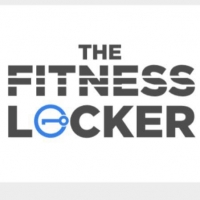 The Fitness Locker is in Merthyr Tydfil. The Brief: We were approached by Lee Idzi and Joe Barry to assist with the design and supply of fitness equipment to help create The Fitness Locker. Lee is a Merthyr Tydfil-based Personal Trainer who offers a range of individual and group training options. He leads shape-up sessions, which are...
Read more >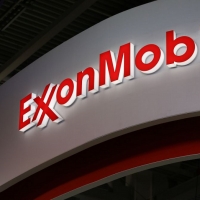 ExxonMobil, Leatherhead, is managed by 3d Leisure, a company that provides management services to hotels, schools and colleges, corporations and private clubs. The Brief: Working closely with Business Development Director, Paul Dickinson, and Trade Fitness Solutions, our challenge was to plan, design and install a new Olympic weightlifting...
Read more >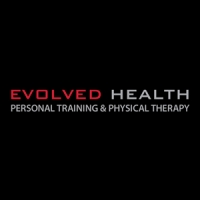 Evolved Heath is in Sailsbury and Matt Chappell is its founder. Matt has created an elite offering in the field of health and performance. Matt has travelled the world and studied with pioneers of strength & conditioning, personal training, body nutrition and functional medicine. The Brief: Evolved Health were seeking a compact &...
Read more >
Kempston Rugby Club is in Bedford. The Brief: To supply and fit new gym equipment within a new portable cabin at the rugby club. The Result: Working closely with Secretary Tom Trinder, we put together a selection of equipment and accessories to match both budget and requirements. This included; Gym Gear Pro Series Functional...
Read more >
Plas Madoc Leisure Centre is a fabulous community facility in Wrexham. The Brief: To plan, design and install a brand new functional training/group exercise area within a new purpose-built studio. The Result: Custom designed equipment and clever use of space has resulted in a truly magnificent functional area within the leisure...
Read more >