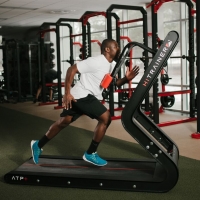 Craig Young Consulting are delighted to announce exclusive distribution rights to the HiTrainer throughout the United Kingdom & Ireland.The HiTrainer offers extraordinary measurable results that go the distance. HiTrainer conditioning has established a proven track record training elite professional athletes. We now share our unique strength driven...
Read more >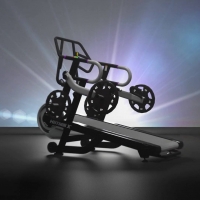 New StairMaster HIITMill & HIITMill X Now In Stock!Craig Young Consulting Ltd (Strength Equipment UK) Approved StairMaster DealerFrom the makers of the toughest workouts in the gym, comes the HIITMill X. Unlike a standard treadmill, this machine is a self-powered speed and strength training tool designed to build explosive power when used in a...
Read more >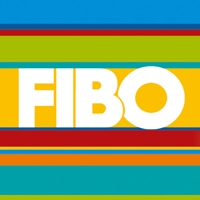 Spring time means FIBO time! At CYC we love the excitement that FIBO brings. There's nothing quite like heading to Cologne for the world's leading fitness trade show to meet fascinating people who are passionate about the industry and their products.FIBO provides the perfect platform to showcase the most innovative equipment and saw the...
Read more >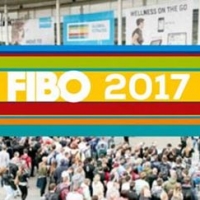 FIBO, the world's leading international trade show for fitness, wellness and health will be set in the beautiful city of Cologne and is now only 1 week away.FIBO is where PASSION, POWER and EXPERTISE unite to launch the very latest innovations and bring you the finest educators in their field. FIBO is Europe's biggest meeting point for...
Read more >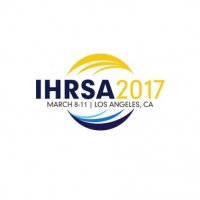 IHRSA IS WHERE THE FITNESS INDUSTRY GOES TO LEARN, CONNECT AND THRIVE.The IHRSA Trade Show will feature more than 370 exhibitors showcasing a wide range of equipment, products, and tools that stand to give your health club a competitive edge. Inspire Fitness will be there with its thrilling new Dual Machine Line. Will you?EDUCATION:IHRSA...
Read more >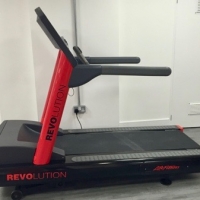 New versus used equipment - The new gym owner's dilemmaIf 2017 sees the birth of your new fitness facility, how will you kit out the new studio in town to make it stand out from the crowd? Running a commercial gym is costly and, along with rent and salaries, equipment is a major outlay. Will you invest every last penny you have to install...
Read more >