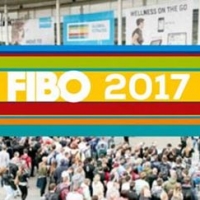 FIBO, the world's leading international trade show for fitness, wellness and health will be set in the beautiful city of Cologne and is now only 1 week away.FIBO is where PASSION, POWER and EXPERTISE unite to launch the very latest innovations and bring you the finest educators in their field. FIBO is Europe's biggest meeting point for...
Read more >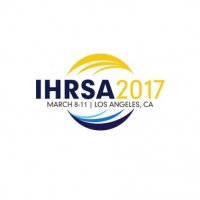 IHRSA IS WHERE THE FITNESS INDUSTRY GOES TO LEARN, CONNECT AND THRIVE.The IHRSA Trade Show will feature more than 370 exhibitors showcasing a wide range of equipment, products, and tools that stand to give your health club a competitive edge. Inspire Fitness will be there with its thrilling new Dual Machine Line. Will you?EDUCATION:IHRSA...
Read more >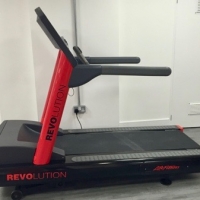 New versus used equipment - The new gym owner's dilemmaIf 2017 sees the birth of your new fitness facility, how will you kit out the new studio in town to make it stand out from the crowd? Running a commercial gym is costly and, along with rent and salaries, equipment is a major outlay. Will you invest every last penny you have to install...
Read more >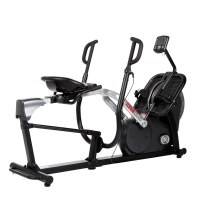 CYC IS THRILLED TO ANNOUNCE THE ARRIVAL OF THE NEW CR2.1 CROSS ROWER! IT'S IN STOCK NOW, RRP £1499.00, INCLUDING VAT AND DELIVERY. The Inspire CR2 is THE most revolutionary rower on the market today. It is the only rower in the world to have push and pull resistance, and it just keeps getting better with the launch of the new...
Read more >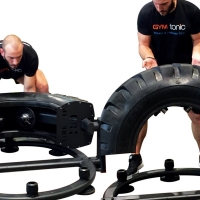 The TireFlip 180 – The TireFlip 180 from The Abs Company is a commercial-rated functional training tool featuring a half tractor tire mounted on a 180-degree rotating pivot for the purpose of performing tire flip exercises by oneself or with a partner in a stationary location. Tire training combines total-body strength, raw power, cardio and...
Read more >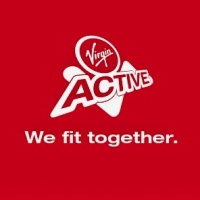 Our installation at Virgin Active, Clapham, marks the beginning of a beautiful partnership with a company that is synonymous with quality and supreme customer service.CYC is delighted to have installed the Training Wall®, which is already proving to be hugely popular among the clients and staff at the Clapham gym. Their 2-panel functional...
Read more >