Impulse Plate Loaded Standing Lateral Raise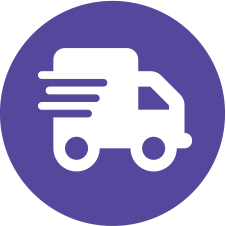 Same day shipping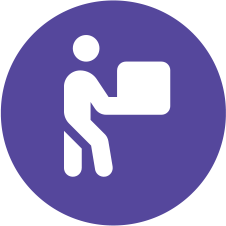 Free shipping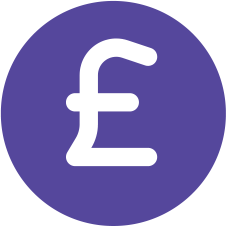 Price match guarantee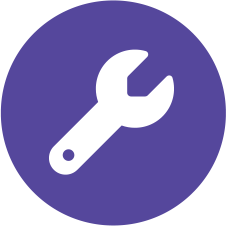 Installation available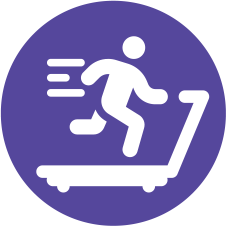 Try before you buy

Download Product Sheet
Description
Impulse Health Tech Co Ltd is a leading innovator of fitness equipment. Impulse has over 35 years' experience supplying cardio and strength fitness equipment to gyms worldwide, and more than 18 years as an OEM business, manufacturing for global fitness brands. The company offers an array of functional, home, light commercial and commercial fitness equipment, all built for functionality, durability and style. Impulse employs industrial designers from the USA and Europe to work on its product development teams, and selects critical components from reputable and reliable international sources. Impulse offers complete packages, with a commercial grade focus, at competitive prices.
Product features
The specially designed Impulse Plate Loaded Lateral Raise Raise helps the user to strengthen the deltoid. With weight pins for easy loading/unloading of weight plates and adjustable handle length gives the user the upmost comfort and ease to train.
Key Features:
High-strength engineering plastic barbell tube protective cover
Limiting mechanism to ensure the safety of the user
Simple structure with a small use area. It greatly reduces the floor area while ensuring stability
The height of the turning point matches the height of the user's shoulder, giving users a more comfortable experience and precise stimulation of muscle groups.
Specification
Rating: Full Commercial
Product Weight: 57.3kg
Assembled Size: L 1165 x W 885 x H 1550mm
Applicable Height Range: 155-195cm
Maximum Weight Capacity: 200kg