Nautilus® Leverage® Low Row
Contact us for a quotation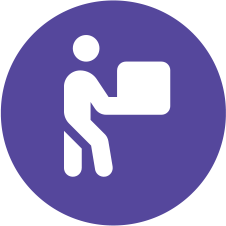 Free shipping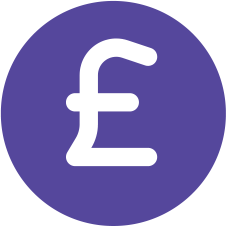 Price match guarantee
Description
Nautilus® is the gold standard, and widely considered the founder of the modern commercial gym. In 1970, the company revolutionised fitness, incorporating its Nautilus® cam design across a wide range of circuit training equipment. Today, Nautilus® continues its tradition of excellence by producing cardio and strength solutions for the home.
Nautilus® is all about performance. With a full suite of cardio equipment for intense cross-training, running and biking, it is the clear choice for determined athletes who train, track and achieve at a higher level, and expect their equipment to do the same. Through the embodiment of everything the serious competitor seeks from an at-home cardio regime, Nautilus® actively challenges you to achieve your personal best.
The Nautilus LeverageTM line offers a one-of-a-kind plate-loaded experience with features that outshine the competition. Leverage features stainless steel knurled grips, assisted seat adjustments and user defined pre-stretch settings. Using multiple levers and cams, Leverage creates a unique lifting profile for each movement that maximizes the mechanics of the human body. With a sleek look and integrated storage, the Leverage strength line will appeal to facility operators and their members. It's all about the feel and once you've worked out on Leverage, pushing and pulling weight plates will never be the same.
Product features
Stainless steel knurled grip
Max capacity 270 lbs (123 kg) per arm
Starting resistance 18 lbs (8 kg) per arm
Unilateral independent arm motion
Converging motion with user pre-stretch adjustment for optimal start position
Intuitive touch points & user friendly gas assisted seat adjust
One-of-a-kind lever and cam system for optimum biomechanics
Low load points for safe and simple use
Integrated plate storage
Weight plates sold separately
Specification
WIDTH: 51 IN (130 CM)
LENGTH: 79 IN (201 CM)
HEIGHT: 46 IN (117 CM)
STACK WEIGHT: N/A
OVERALL WEIGHT: 426 LBS (193 KG)
SHIPPING WEIGHT: 567 LBS (257 KG)