Pendulum Squat
UK manufactured, please allow 4-6 weeks for delivery.
Description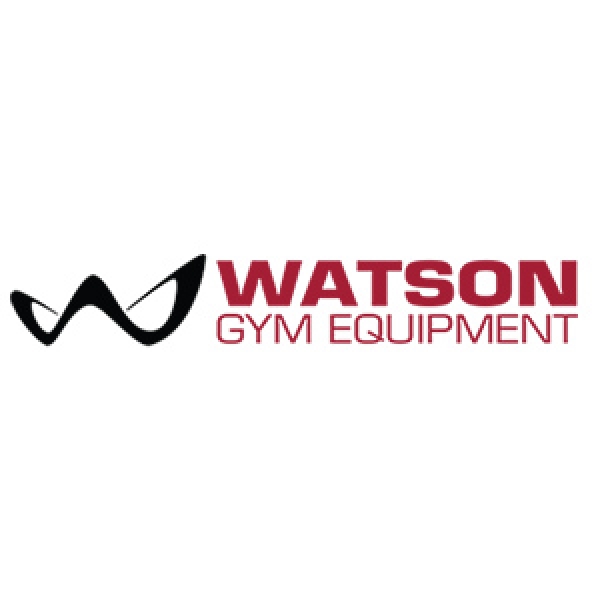 Our new most popular leg machine
Great way to isolate various parts of your quads
Safe on lower back
Adjustable bottom position stop
Built for years of maintenance free use
Lifetime warranty
Product features
The Watson Pendulum Squat offers an incredible way to work your legs. Small changes in foot position allows you to target various areas of quads / glutes and hamstrings.
The movement replicates the squat but removes the pressure from the lower back and only a small amount of weight is needed to create a high level of resistance. High rep 'drop sets' are perfect on the Pendulum Squat.
Adjustable bottom stop position allows you to hit the perfect depth each rep.
This machine has an incredibly simple yet unbelievably effective design and credit goes to Paramount Strength Equipment who originally (as far as I know) came up with the idea back in the mid 90s.
The Watson Pendulum Squat is built to our usual bullet proof standard and carries our Lifetime Warranty.
After heavy squats and leg presses, consider the Watson Pendulum Squat as your 'go to' machine for packing on leg size.
Specification
Product Dimensions: Length: 182cm, Width: 86cm, Height: 154cm.
Lead Time: Manufactured to order, please allow 4-6 weeks for delivery.
Custom Colour Options: Unit price includes custom frame and upholstery options.