Ramp Edges & Corners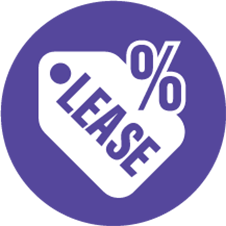 Commercial leasing - Find out more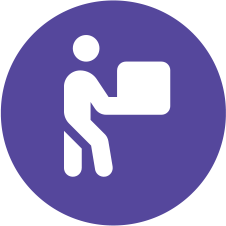 Free shipping on orders over £250
Description
Our Gym Gear premium rubber ramp edges and corners provide a safe transition from higher to lower floor levels. These tiles are available in thicknesses of 20, 30 and 40mm thickness. Floor adhesive is required to fix the rubber ramp tiles in place.
Product features
Tile colour: black
Base layer: 3-4mm granules
Surface layer: fine granules with 15% EPDM black fleck
Floor hardness: 55+/-5 ShA
Resistance to chemicals: good resistance to acids, alkalis and salts. Contact with oils and hydrocarbons is not advisable and will damage the floor tiles.
Installation: floor adhesive is required to fix the ramp tiles in place.
Tools required for fitting: Stanley knife and rubber hammer
Cleaning: vacuum on the general setting, then lightly mop with a microfibre mop and water mixed with a ph neutral cleaner. Do not flood the floor with water.
Specification
Rating: commercial
Edge assembled size: Length: 0.5m x Depth: 0.15m x 20/30/40 mm (2 tiles = 1 linear metre)
Corner assembled size: 550/400 x 150 x 20 mm / 550/400 x 150 x 30 mm / 550/400 x 150 x 40 mm
Commercial leasing
Benefits
Fixed rates for the duration of agreement
Major tax benefits - each payment Is 100% tax deductible
The equipment can be earning your next payment from day one
No need to have bank loans, overdrafts or pay cash
Fast application turnaround
Spread the cost of your equipment purchase
Protect existing lines of credit and preserve cash flow for business growth