Spirit Fitness Plate Loaded Incline Chest Press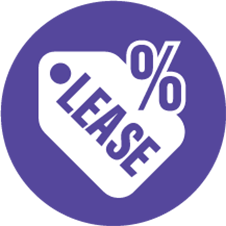 Commercial leasing - Find out more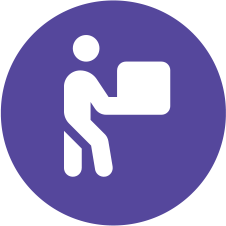 Free shipping on orders over £250
Description
WANT TO TRY BEFORE YOU BUY?
THE SPIRIT FITNESS INCLINE CHEST PRESS IS ON DISPLAY IN OUR OSWESTRY SHOWROOM!
Team Spirit built its first fitness product in 1983, with the simple goal of giving its customers the highest quality equipment to help them achieve their fitness goals. It is that same simple purpose which continues today in developing every piece that bears the Spirit Fitness name. Each new equipment design meets the same demanding standards that have crafted the Spirit brand. Over the last thirty years, the company focus has always been, and will continue to be, to deliver a quality experience. Spirit understands that its products are an investment, intended to keep pace with long-term fitness goals. All Spirit products are produced in the company's ISO-certified factories for consistent quality.
Highly visibility marker on back pad to help with proper alignment of shoulders on pad
Horizontal handles simulate motion of a traditional bench press
Overhead pivot is biomechanically ideal for pressing motions
Easy lift and lock seat adjustment
Specification
PRODUCT DIMENSION
1125x2150x1675mm / 44"x85"x66"
MAX. USER WEIGHT
180kg / 396lbs
PRODUCT WEIGHT
183kg / 403lbs
Commercial leasing
Benefits
Fixed rates for the duration of agreement
Major tax benefits - each payment Is 100% tax deductible
The equipment can be earning your next payment from day one
No need to have bank loans, overdrafts or pay cash
Fast application turnaround
Spread the cost of your equipment purchase
Protect existing lines of credit and preserve cash flow for business growth