Swiss Plate Loaded Lat Pull Down and Low Row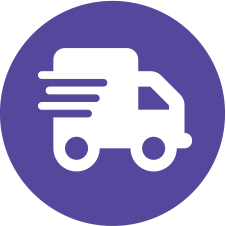 Same day shipping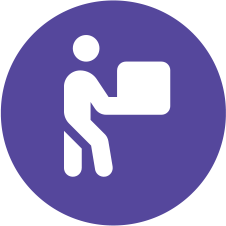 Free shipping
Description
Swiss Barbell combines great value and versatility to offer a complete new range of equipment that meets all your strength and conditioning requirements. Uncompromising durability and functionality make Swiss Barbell the perfect choice for essential strength frames, benches, bars, free weights and accessories. Rigs, racks and storage options are adaptable, compact and even customisable, and flooring basic yet brilliant for absorption, installation and maintenance. Swiss Barbell offers affordability and quality you and your clients can trust.
Product features
The Swiss Barbell Lat Pull Down Low Row is an excellent solution for your home gym that provides a wide variety of exercises and will support you with reaching your fitness goals.

LAT PULLDOWN / LOW PULLEY MACHINE
Made from high-quality materials that make it a robust and sturdy machine for your home fitness space. It comes with fully adjustable seat and knee pads that ensure maximum comfort for the user.

PLATE LOADING SYSTEM
The plate loading system that comes with the allows you to use your own plates to create resistance. That means you are in full control of the level of your workout and you can adjust it as you progress in your fitness journey. It's a great heavy duty machine for home use that can be used with Standard 1" or Olympic 2" discs.

DIFFERENT TYPES OF LAT PULLDOWN EXERCISE
The Lat pull-down exercises offered are highly effective at building back size and strength. It targets the latissimus dorsi muscles and the cable system provides constant tension on the muscles. You can add variations in grip width, style, or torso angle for variety. Except for the standard lat pull-down try single-arm lat pulldown, wide-grip lat pulldown, behind-the-neck lat pulldown, v-bar pulldown, reverse close-grip lat pulldown.
Specification
Machine Type: Plate loaded (2" Olympic plates)
Height: 203cm
Width: 97cm
Depth: 142cm
Weight loading capacity 250kg
Lat pull down bar and low row handle included
Home use warranty 12 months parts only