IPR Fitness Glute Kickback X "Patented"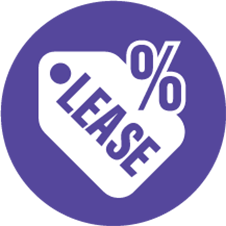 Commercial leasing - Find out more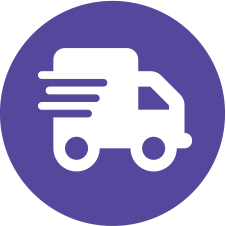 Same day shipping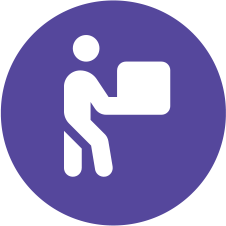 Free shipping on orders over £250
Description
After years of intensive research IPR Fitness have perfected the ergonomic designs of cable machine attachments and glute training creating optimal products that maximize your workout. We've been awarded patents for our designs and many more are "pending". Our quality of design, materials utilised and attention to detail ensure solid reliability. Our products are trusted by high level coaches and athletes from around the world. Bio-mechanical experts and advanced fitness pros both agree, our products provide real results.
Product features
Professional grade anti-slip design creates comfort & mind muscle connection unlike anything else.
Extensive research and development goes into everything we make. Promise you'll never go back to using ankle straps for cable machines ever again.
US military grade components & quality control measures include steel d-ring, thread, and sewing
US Veteran owned & ethically made - Each strap is handcrafted in a socially and environmentally responsible facility that refuses to contribute to the growing issues of child or slave labor. For use with gym cable machine, exercise bands, or home gym equipment.
State of the art foot harness design to isolate glutes, hamstrings, inner thighs, calves, and abdominals like never before.
Specification
Women's Shoe Sizing - Medium: UK 7-9 Large: UK 9.5-12
Men's Shoe Sizing Medium: UK 8-9.5 Large: UK 10-12
Sold as a pair
Made in the USA
1 year warranty
Available in black and grey
Commercial leasing
Benefits
Fixed rates for the duration of agreement
Major tax benefits - each payment Is 100% tax deductible
The equipment can be earning your next payment from day one
No need to have bank loans, overdrafts or pay cash
Fast application turnaround
Spread the cost of your equipment purchase
Protect existing lines of credit and preserve cash flow for business growth