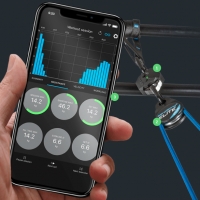 Powerful data at your fingertips for only £399.99. aerobis introduces another revolutionary first for the industry with the powrlink Sensor. The powrlink is an extremely compact device that connects to your fitness equipment to record and visualise the force that is created during exercise. Making fitness training measurable...
Read more >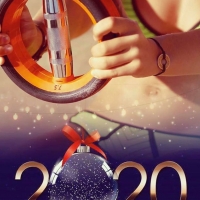 It's that time of year when we are desperate to shed those festive pounds, maybe embrace Veganuary and get trim and toned in 2020. Great intentions are at a peak, but sadly by the end of the month there will already be workouts skipped and enthusiasm falling by the wayside. Most people are motivated by fitness classes, the communal...
Read more >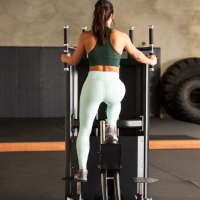 2019 was the year of the booty, the butt, the behind that thrust its way to the fore of fitness, leaving fanatics striving for the perfectly formed posterior. Tap in #glutes to Instagram and you will find in the region of 5.5 million posts. Glute training will certainly improve your rear aesthetics, but it's not just about working for the...
Read more >
Boxing Day Sale Price - £2245.00 including VAT and delivery. Finance package options available, between 2-5 years, take delivery in January and pay nothing until April (available for businesses established more than 3 years) The Titanium Strength self powered curve runner allows a new way of running that helps you burn fat and...
Read more >
BLACK FRIDAY IS HERE! MAKE YOUR MONTH WITH THE MAGICAL MATTE BLACK INSPIRE FITNESS M3 MULTI-GYM AND AN AMAZING £400 DISCOUNT.Now only £2299.00 including VAT and delivery, whilst stocks last-TOTAL BODY MACHINE:Over 100 different types of exercises, with 1 efficient tool-BUILT-IN CRUNCH BENCHThe patented seated crunch station is a one-of-...
Read more >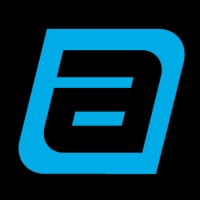 CYC is delighted to be bringing you another world class name in fitness. We have sealed our exclusive distribution partnership with aerobis to bring you a whole host of exciting new products and fitness inspiration. We have been building a superb relationship with aerobis, and have now officially committed to a structured plan...
Read more >