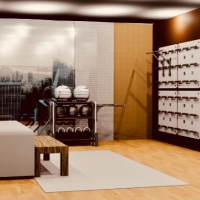 Imagine arriving at your hotel room to have your own personalised fitness facility and programming await you. Even the most committed of fitness enthusiasts find it tricky to maintain their regime whilst travelling and, after a long flight or meeting, some people prefer to retreat to the privacy of their own room. With Boutique gyms and&nbsp...
Read more >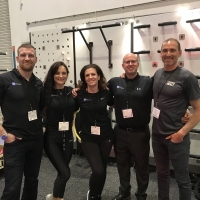 CYC Fitness and Boutique Gyms would like to thank everyone who visited Stand A160 at Elevate, Excel London to make it such a memorable event. It gives us enormous pleasure to meet and greet people from many different areas of the fitness sector, and to learn so much from you.We hope you enjoyed our product demonstrations, with an emphasis...
Read more >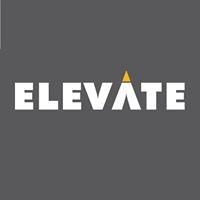 There are less than two weeks to go until Elevate 2019 and CYC and Boutique gyms would love to see you there at Excel London! We'll be at stand A160 with our most innovative and motivational equipment for you to try out and discuss. Training Wall, NuFit and The Abs Company will be our featured brands...
Read more >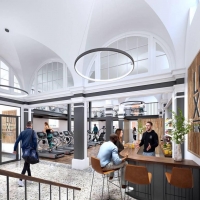 We are proud to announce our grandest boutique design and gym kit-out to date. The former Bedminster Library, in St. Peter's Court, one of Bristol's most intriguing historic buildings, has been transformed into the dazzling boutique gym Luxe Fitness, a decadent, state-of-the-art functional fitness hub.The Victorian...
Read more >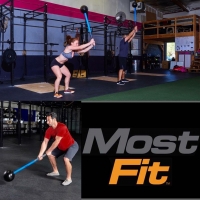 Followers of CYC and will know that our mission is to source the most inventive and exciting fitness tools on the planet. This month we bring you the thrilling news that our exclusive partnership with California-based company MostFit® has been confirmed. MostFit® designs and manufactures some of the funkiest functional fitness products...
Read more >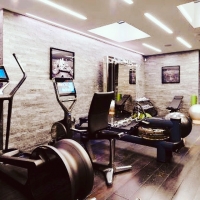 At CYC we celebrate dynamic boutique fitness communities. We strive to create stunning workout hubs and inventive group programming. Most people are inspired by the environment and social aspect of the gym, and motivated by expert-led classes. However, the communal gym and large classes are not for everyone. Some people find them overwhelming...
Read more >