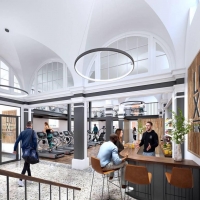 We are proud to announce our grandest boutique design and gym kit-out to date. The former Bedminster Library, in St. Peter's Court, one of Bristol's most intriguing historic buildings, has been transformed into the dazzling boutique gym Luxe Fitness, a decadent, state-of-the-art functional fitness hub.The Victorian...
Read more >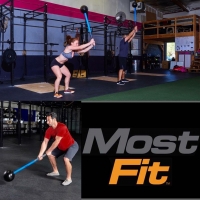 Followers of CYC and will know that our mission is to source the most inventive and exciting fitness tools on the planet. This month we bring you the thrilling news that our exclusive partnership with California-based company MostFit® has been confirmed. MostFit® designs and manufactures some of the funkiest functional fitness products...
Read more >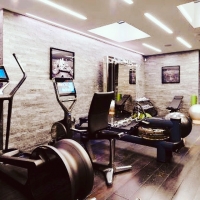 At CYC we celebrate dynamic boutique fitness communities. We strive to create stunning workout hubs and inventive group programming. Most people are inspired by the environment and social aspect of the gym, and motivated by expert-led classes. However, the communal gym and large classes are not for everyone. Some people find them overwhelming...
Read more >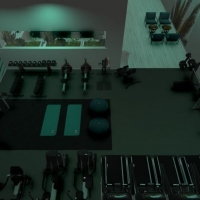 CYC Fitness can help you prepare your facility to perfection. We believe the proof is in the planning, which is why we use only the very best 3D design technology to bring your ideas to life. CYC Fitness can revolutionise your appeal as a boutique facility, and your revenue potential. The layout of your fitness space needs to work for you, your staff...
Read more >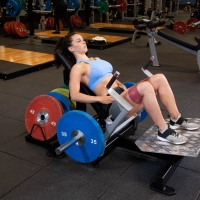 Order you Nautlius Glute Drive today here at CYC Fitness.Inspired by the increasing trend of glute exercises seen in various and dangerous executions in the gyms today, the Nautilus Glute Drive piece safely and smartly isolates your glutes, building power through a strong hip bridge motion, creating sexy glutes, improved hip and core stability. These...
Read more >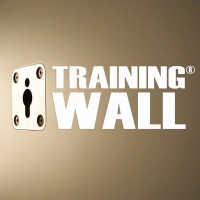 We are thrilled to announce the extension of our exclusive distribution agreement with Training Wall® until the end of January 2020. With over 20 Training Wall locations in the UK, we have seen our installations play an increasingly inventive and exciting role in functional fitness.Product designer and CEO of Training Wall®,...
Read more >