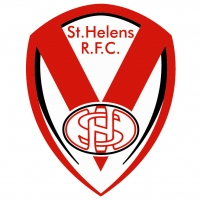 CYC is delighted to be named official gym equipment supplier to Super League rugby team St. Helens, incorporating the most innovative and motivational equipment to its facility.Matt Daniels, Strength and Conditioning Coach at St.Helens commented, "CYC's professionalism and approach to fitness innovation made it easy for us to select...
Read more >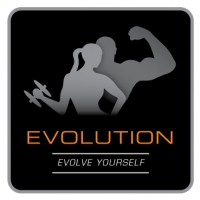 This is YOUR time. This is YOUR journey. This is EvolutionNew year, new you, but how many of you are struggling to get motivated, and have already put those resolutions and goals on hold? Oswestry fitness community Evolution is on hand with the most dedicated team and phenomenal range of new fitness equipment to help get you toned and feeling...
Read more >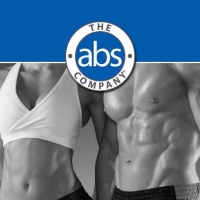 CYC Fitness is proud to be the UK and Ireland's exclusive distributor for New Jersey based brand The Abs Company. Founded in 2006 by professionals with decades of experience in managing health clubs and developing fitness products, The Abs Company is one of the most exciting names in fitness. President Sean Gagnon and his team are committed...
Read more >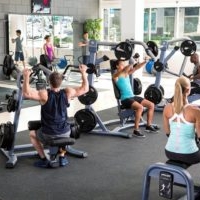 A corporate wellness facility may still be regarded as a pleasant little luxury in the workplace. However, with increased awareness of the risks of sedentary work behaviour, and an estimated employers' cost for poor mental health reaching almost £26 billion each year, it is vital that the physical and emotional wellbeing of the UK&rsquo...
Read more >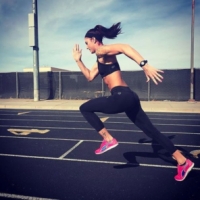 Broad research into sprint training shows that it offers a wide range of health benefits to keep, not just the speed demons, but every one of us in tip-top condition. The physiological adaptations of sprinting are not limited to speed and athletic performance. Here's why we should all getting on our marks:Reduced body fat and improved body compositionImproved...
Read more >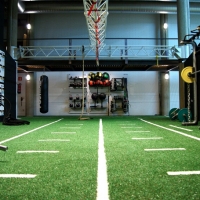 Last month saw an influx of fitness news items on the much-loved sport of squash, that has left fanatics reeling up and down the country. It is with sadness that, though it is still hugely popular, a great many courts are facing closure due to changing fitness trends and the unprofitability of some of those courts. Squash is a fantastic sport...
Read more >