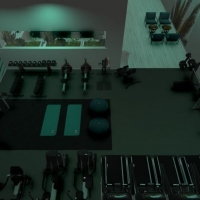 CYC Fitness can help you prepare your facility to perfection. We believe the proof is in the planning, which is why we use only the very best 3D design technology to bring your ideas to life. CYC Fitness can revolutionise your appeal as a boutique facility, and your revenue potential. The layout of your fitness space needs to work for you, your staff...
Read more >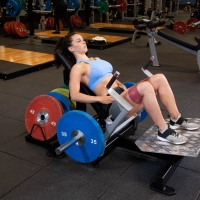 Order you Nautlius Glute Drive today here at CYC Fitness.Inspired by the increasing trend of glute exercises seen in various and dangerous executions in the gyms today, the Nautilus Glute Drive piece safely and smartly isolates your glutes, building power through a strong hip bridge motion, creating sexy glutes, improved hip and core stability. These...
Read more >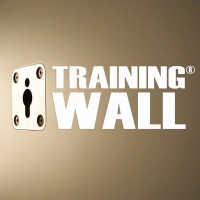 We are thrilled to announce the extension of our exclusive distribution agreement with Training Wall® until the end of January 2020. With over 20 Training Wall locations in the UK, we have seen our installations play an increasingly inventive and exciting role in functional fitness.Product designer and CEO of Training Wall®,...
Read more >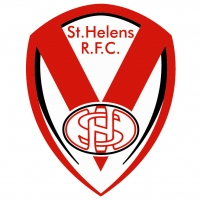 CYC is delighted to be named official gym equipment supplier to Super League rugby team St. Helens, incorporating the most innovative and motivational equipment to its facility.Matt Daniels, Strength and Conditioning Coach at St.Helens commented, "CYC's professionalism and approach to fitness innovation made it easy for us to select...
Read more >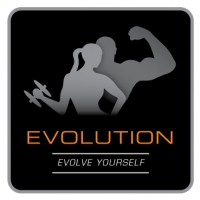 This is YOUR time. This is YOUR journey. This is EvolutionNew year, new you, but how many of you are struggling to get motivated, and have already put those resolutions and goals on hold? Oswestry fitness community Evolution is on hand with the most dedicated team and phenomenal range of new fitness equipment to help get you toned and feeling...
Read more >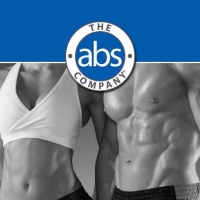 CYC Fitness is proud to be the UK and Ireland's exclusive distributor for New Jersey based brand The Abs Company. Founded in 2006 by professionals with decades of experience in managing health clubs and developing fitness products, The Abs Company is one of the most exciting names in fitness. President Sean Gagnon and his team are committed...
Read more >