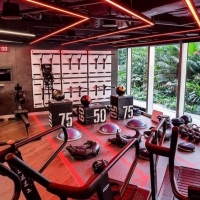 One of the biggest challenges gym managers and trainers face, is restricted floor space. Careful gym design and planning is crucial to a facility's success. Effective design can revolutionise your appeal and enables your trainers and members to work out in a safe, comfortable and inspirational environment.The latest functional training equipment...
Read more >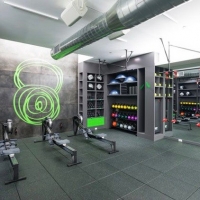 Many instructors and fanatics of fitness aspire to setting up their own boutique training space. The vision, ambition and hunger for an exclusive creation are all there, but how do you go about transforming your ideas into the fitness haven that your clients won't want to live without? Most importantly, just how much are you prepared to invest...
Read more >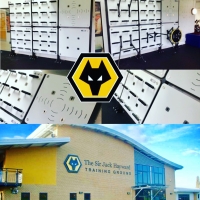 We are delighted to announce the first successful UK installation of the ground-drilled Training Wall at Championship Football Club Wolverhampton Wanderers FC, within the formidable strength and conditioning facility at the Sir Jack Hayward Training Ground.At CYC we are approached by an increasing number of professional sports clubs looking...
Read more >
If you are looking to invest in a key hotel gym piece that will be adored by men and women, and novice trainers and heavy lifters alike, then look no further than the FT2 by Inspire Fitness, a California-based company that was founded 14 years ago from a lifelong devotion to fitness product innovation.The Inspire Fitness FT2 is the complete functional...
Read more >
V12 Retail Finance ExamplePurchase price £3399, 10% Deposit (£340) 36 repayments of £84.97 (Price includes 20% VAT and delivery, installation available upon request)Inspire Fitness FT2 Functional TrainerThe complete, functional solution for any fitness facility. A perfect addition to Schools, Hotels, Emergency Services, Personal Training...
Read more >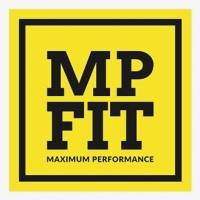 CYC had the great honour this week of supplying and installing some fabulous equipment at one of the country's freshest boutique facilities, MP Fit in Birstall, Yorkshire.We met passionate PT Joel Gartland at the FTS Fitness Trade Show, NEC Birmingham in September, who returned to MP Fit gym directors, Nick Sykes and James Coubrough, buzzing...
Read more >