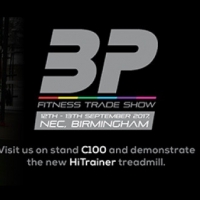 Craig Young Consulting is delighted to announce the expansion of its product portfolio, through a new partnership with HiTrainer. We will showcase the new HiTrainer treadmill range at BP Fitness Trade Show on the 12th & 13th September.Patented HiTrainer ATP technology empowers everyone, from fitness enthusiasts to elite athletes, to realise...
Read more >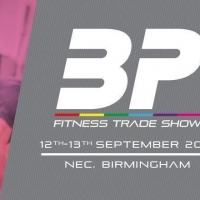 Craig Young Consulting is delighted to announce that we'll be exhibiting at the new Body Power Fitness Trade Show (Previously Leisure Industry Week) Organisers of Body Power Expo, the largest indoor consumer fitness event in the world, recently announced the rebrand and a shift in focus that will engage with the fitness sector like no other show on...
Read more >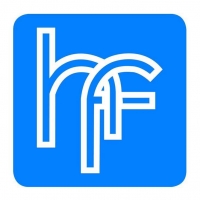 Craig Young Consulting Ltd is delighted to announce that we'll be launching a brand new website dedicated to Hotel Fitness. Hotel Fitness, a division of Craig Young Consulting and will supply commercial fitness equipment, flooring and accessories to the hospitality industry. Working directly with leading global manufacturers, Hotel Fitness provides...
Read more >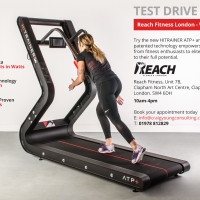 HiTrainer IS REVOLUTIONIZING SPORTS TRAINING with a combination of advanced performance analysis solutions and high intensity training on a single machine.Eric Joly's passion is producing results for competitive athletes seeking to advance their strength, reaction times and overall performance. His commitment to high intensity, low impact conditioning...
Read more >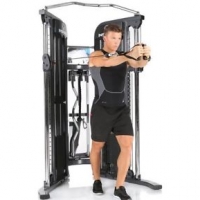 Designed with complete versatility and limitless optionsThe Inspire Fitness FT1 is one of the top functional trainers/dual adjustable pulley machine on the market, allowing you to have complete freedom of movement in any direction or plane while performing weight resistance exercises. These unrestricted exercises are designed to move the way your body...
Read more >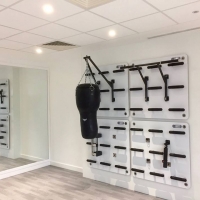 It gives us great pleasure to announce that Craig Young Consulting is now working with Nuffield Health corporate fitness solutions. Employees at the British Gas headquarters, Centrica, Windsor will be looking forward to their first week of training on the wall following a successful delivery and installation of their 4 panel system, with 9 handles...
Read more >