Impulse Fitness Plate Loaded Hack Squat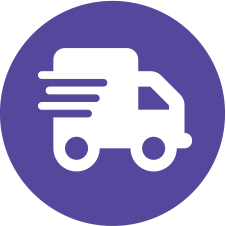 Same day shipping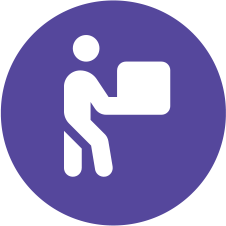 Free shipping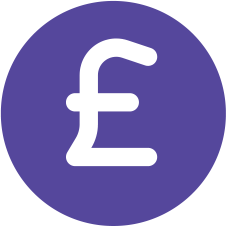 Price match guarantee
Description
Impulse Health Tech Co Ltd is a leading innovator of fitness equipment. Impulse has over 35 years' experience supplying cardio and strength fitness equipment to gyms worldwide, and more than 18 years as an OEM business, manufacturing for global fitness brands. The company offers an array of functional, home, light commercial and commercial fitness equipment, all built for functionality, durability and style. Impulse employs industrial designers from the USA and Europe to work on its product development teams, and selects critical components from reputable and reliable international sources. Impulse offers complete packages, with a commercial grade focus, at competitive prices.
The Impulse Hack Squat machine is the perfect lower body piece of equipment which allows users to perform a variety of compound movements that work all major leg muscles. This piece of equipment can be a great alternative to the traditional barbell squat as it can be safely used with heavy weight loads without the need for a spotter. The non-slip plate ensures maximum grip during workouts and allows users to take on heavy loads with perfect form whilst not compromising their knee joints.
The high angle frame makes this piece of equipment great for any home gym or commercial workout space and it can also be easily adjusted to suit different height requirements. The safety catches on either side allow users to push through workouts and stop easily when required. Weight storage can be found on the back of the hack squat machine where up to four different sets of weight plates can be held.
Product features
The 45° tilt gives the seat and back cushions an ergonomic angle
Large foot pedal allows users to find the right training position and maintain
Roller adopts high hardness, high steel, high wear-resistant engineering material, rolling smoothly on the slide rail to ensure smooth training
High strength engineering plastic barbell tube protective cover
Strong frame and pulley to ensure smooth movement
Limiting mechanism to ensure the safety of the trainer
Specification
Weight - 100kg
Max weight plate storage pegs - 175kg per peg
Max user weight -150kg
Dimensions - 1982 x 1485 x 1318mm
Warrnty type - commercial warranty
Frame - Lifetime
Moving parts and bearings - 2 years
Cables/springs/linear bearings - 1 year
Upholstery and handles - 6 months