BLACK FRIDAY IS HERE! MAKE YOUR MONTH WITH THE MAGICAL MATTE BLACK INSPIRE FITNESS M3 MULTI-GYM AND AN AMAZING £400 DISCOUNT.Now only £2299.00 including VAT and delivery, whilst stocks last-TOTAL BODY MACHINE:Over 100 different types of exercises, with 1 efficient tool-BUILT-IN CRUNCH BENCHThe patented seated crunch station is a one-of-...
Read more >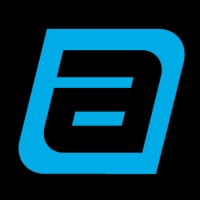 CYC is delighted to be bringing you another world class name in fitness. We have sealed our exclusive distribution partnership with aerobis to bring you a whole host of exciting new products and fitness inspiration. We have been building a superb relationship with aerobis, and have now officially committed to a structured plan...
Read more >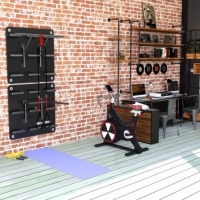 Taking regular breaks from the desk is vital to maintain good health and posture, but tearing yourself away can be tricky. Why not take fitness to your office with CYC and Training Wall®?A simple, sleek configuration, with panels now available in stylish black, an indoor cycle and your favourite accessories could transform your work area...
Read more >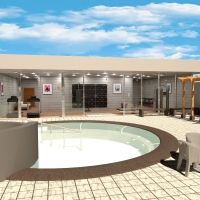 At CYC, we see the benefits and beauty in every fitness space, but for goals to be attainable, you have to love your gym for all that it offers you and your lifestyle. Many have the drive to get fit, but detest going to a communal gym, especially at peak times when it is at its noisiest and sweatiest. In the UK it is estimated that an...
Read more >
The CT300 treadmill, ahead of the curveWith its curved running surface, the super sleek CT300 puts the athlete in complete control. Unlike traditional treadmills, the CT300 is non-motorised and therefore, requires no electricity. Not only is it kinder to the environment, it's kinder to the body, promoting a more natural style of running, with...
Read more >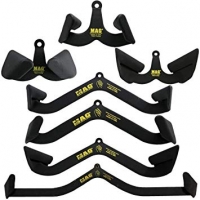 MAG - The Maximum Advantage Grip®Following over twenty years of research and development in the US, MAG® handles and lateral bars have revolutionised the resistance equipment accessory market.Easy to understand and use, MAG® appeals to the novice and the highly trained athlete. With seven unique designs that exercise the back...
Read more >