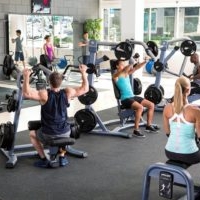 A corporate wellness facility may still be regarded as a pleasant little luxury in the workplace. However, with increased awareness of the risks of sedentary work behaviour, and an estimated employers' cost for poor mental health reaching almost £26 billion each year, it is vital that the physical and emotional wellbeing of the UK&rsquo...
Read more >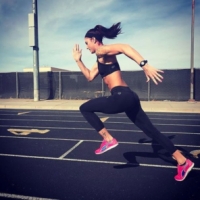 Broad research into sprint training shows that it offers a wide range of health benefits to keep, not just the speed demons, but every one of us in tip-top condition. The physiological adaptations of sprinting are not limited to speed and athletic performance. Here's why we should all getting on our marks:Reduced body fat and improved body compositionImproved...
Read more >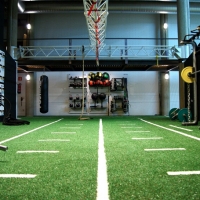 Last month saw an influx of fitness news items on the much-loved sport of squash, that has left fanatics reeling up and down the country. It is with sadness that, though it is still hugely popular, a great many courts are facing closure due to changing fitness trends and the unprofitability of some of those courts. Squash is a fantastic sport...
Read more >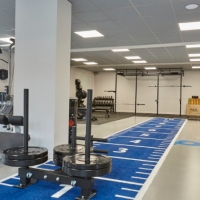 Sprint, sled or speed your way to success with some sensational training turf to put the pizazz back into your fitness studio. If your gym is still without a sprint track, let CYC mark out the huge benefits for you and your members.Sprint tracks offer a feature that can instantaneously revolutionise the appeal of your fitness facility, without...
Read more >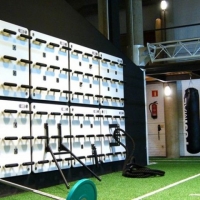 One of the biggest challenges gym managers and trainers face, is restricted floor space. Careful gym design and planning is crucial to a facility's success. Effective design can revolutionise your appeal and enables your trainers and members to work out in a safe, comfortable and inspirational environment.The latest functional training equipment...
Read more >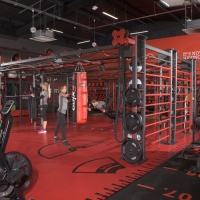 Boutique gyms (Craig Young Consulting Ltd) has over 20 years' experience in the fitness industry. Our visits to hundreds of gyms throughout the UK, and overseas, and vast expertise in gym design and fitness equipment, stand us in good stead to help you make your mark on the gym scene. We receive thousands of enquiries every year from personal...
Read more >