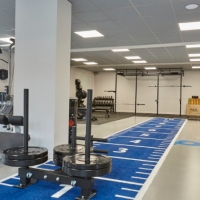 Sprint, sled or speed your way to success with some sensational training turf to put the pizazz back into your fitness studio. If your gym is still without a sprint track, let CYC mark out the huge benefits for you and your members.Sprint tracks offer a feature that can instantaneously revolutionise the appeal of your fitness facility, without...
Read more >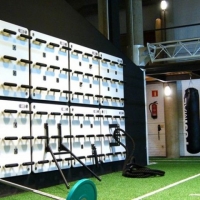 One of the biggest challenges gym managers and trainers face, is restricted floor space. Careful gym design and planning is crucial to a facility's success. Effective design can revolutionise your appeal and enables your trainers and members to work out in a safe, comfortable and inspirational environment.The latest functional training equipment...
Read more >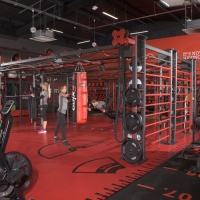 Boutique gyms (Craig Young Consulting Ltd) has over 20 years' experience in the fitness industry. Our visits to hundreds of gyms throughout the UK, and overseas, and vast expertise in gym design and fitness equipment, stand us in good stead to help you make your mark on the gym scene. We receive thousands of enquiries every year from personal...
Read more >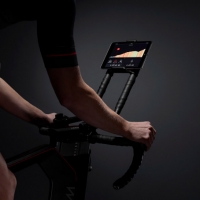 One of the biggest challenges faced by a studio manager, is the expectation to incorporate the latest trends and technology. At CYC we understand that staying on trend guarantees a steady influx of new members, as well as retention of existing members. It is therefore vital that you keep up to speed with what's in vogue in the fitness world...
Read more >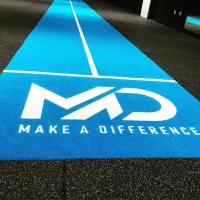 It's strong, sophisticated and provides the ultimate wow factor.With more people exercising than ever before, it has become increasingly important to select suitable gym flooring. In the past ten years, studio flooring manufacturers and suppliers have seen explosive growth, and the market is set to continue expanding.Here at CYC we source...
Read more >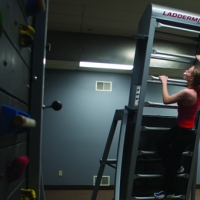 Brewer Fitness is a small group of people who are passionate about bringing the movement and adventure of rock climbing into the world of fitness. It is the innovation of Jeff and Conant Brewer, who launched the company in 1990. The Brewer cousins keep things simple, focus on the training, and hope their customers appreciate thoughtful craftsmanship...
Read more >