Nautilus® Smith Machine
Contact us for a quotation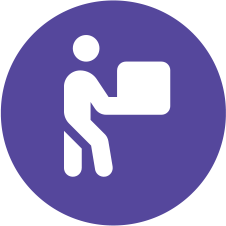 Free shipping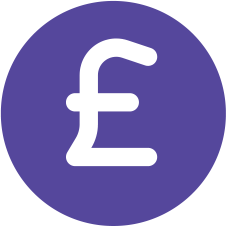 Price match guarantee
Description
Nautilus® is the gold standard, and widely considered the founder of the modern commercial gym. In 1970, the company revolutionised fitness, incorporating its Nautilus® cam design across a wide range of circuit training equipment. Today, Nautilus® continues its tradition of excellence by producing cardio and strength solutions for the home.
Nautilus® is all about performance. With a full suite of cardio equipment for intense cross-training, running and biking, it is the clear choice for determined athletes who train, track and achieve at a higher level, and expect their equipment to do the same. Through the embodiment of everything the serious competitor seeks from an at-home cardio regime, Nautilus® actively challenges you to achieve your personal best.
Working out with plates is one of the most effective ways to train, which is why plate loaded machines are a staple for facilities. Whether you are looking to build a full strength circuit or round out your offering with specific pieces, Nautilus Plate Loaded offers the best machines for plate workouts. Each machine is built strong enough to stand up to full commercial use and is designed to make plate workouts as effective, rewarding and safe as possible.
Product features
Nautilus's Smith Machine is enhanced with 7-degree angle for better biomechanics during squatting and pressing motions. Adjustable red safety catches ensure proper execution of all exercises.
Rotating Olympic handle insures easy release and reset of bar with each set
Enhanced biomechanics with a 7 degree angle for squatting and pressing motions
Counterbalanced Olympic bar with 12lbs (5.5kg) take off weight for all user levels
Adjustable red safety catches to insure proper execution of all exercises
Six, marked weight storage pegs per side to accommodate all plate increments
Rubber feet for floor protection
Specification
WIDTH: 89 IN (226 CM)
LENGTH: 67 IN (170 CM)
HEIGHT: 82 IN (208 CM)
STACK WEIGHT: N/A
OVERALL WEIGHT: 648 LBS (294 KG)
SHIPPING WEIGHT: 794 LBS (360 KG)