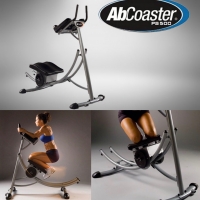 Stocks of the super sleek, affordable Ab Coaster PS500 have arrived at CYC. The Ab Coaster is THE original award winning abs workout machine. For over 10 years, the Ab Coaster has been used in millions of homes around the world to Change Lives From the Core. As the base model for the Personal Series home market, the Ab Coaster PS500...
Read more >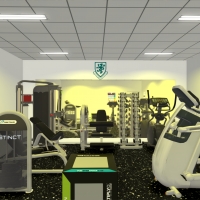 With the official launch date of the new Darland High School Fitness Suite set at 1st July, we are feeling excited for the staff, students and local community. This fantastic project is close to both our home and our heart.CYC has been commissioned to design and renovate Darland School's fitness suite. With the arrival of the Concept2 SkiErg...
Read more >
Just how do you create a unique, boutique-style gym with state-of-the-art equipment, the funkiest fitness classes and the most affordable monthly fee? The answers lie with ambitious brothers Paul and David Pearson of the impressive North East collective OneGym, who opened their first facility in Bishop Auckland in 2012.OneGym brings a fresh...
Read more >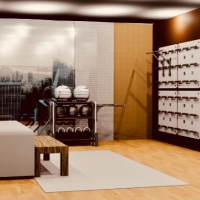 Imagine arriving at your hotel room to have your own personalised fitness facility and programming await you. Even the most committed of fitness enthusiasts find it tricky to maintain their regime whilst travelling and, after a long flight or meeting, some people prefer to retreat to the privacy of their own room. With Boutique gyms and&nbsp...
Read more >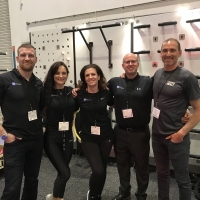 CYC Fitness and Boutique Gyms would like to thank everyone who visited Stand A160 at Elevate, Excel London to make it such a memorable event. It gives us enormous pleasure to meet and greet people from many different areas of the fitness sector, and to learn so much from you.We hope you enjoyed our product demonstrations, with an emphasis...
Read more >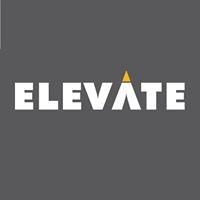 There are less than two weeks to go until Elevate 2019 and CYC and Boutique gyms would love to see you there at Excel London! We'll be at stand A160 with our most innovative and motivational equipment for you to try out and discuss. Training Wall, NuFit and The Abs Company will be our featured brands...
Read more >