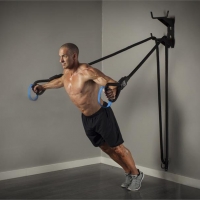 The Abs Company BattleRope ST Battle Rope Suspension Trainer - The Battle Rope Suspension Trainer by the Abs Company, or BattleRope "ST" for short, is a unique functional training system that combines heavy rope training and suspended body weight training into one engaging and highly effective workout. Exercising with battle ropes (...
Read more >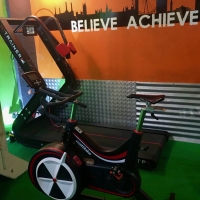 When Wattbike meets the watt star of the treadmill world, the HiTrainer ATP+, you have a performance match made in heaven.The HiTrainer is the only self-propelled treadmill to provide detailed real-time drive data on acceleration, left and right power outputs (Newtons) and power data (Watts).At CYC we are buzzing about this electric...
Read more >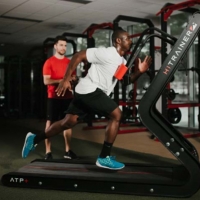 HiTrainer ATP + Self Powered Treadmill Feature TRAIN WITH WATTSWatts is a measurement of your power or output - which iswhy watts training is often referred to as "training withpower." In scientific terms, a watt is equal to one "joule" persecond – with a "joule" being the derived unit needed toaccelerate...
Read more >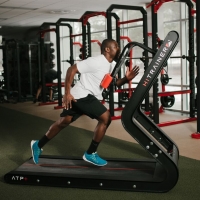 Craig Young Consulting are delighted to announce exclusive distribution rights to the HiTrainer throughout the United Kingdom & Ireland.The HiTrainer offers extraordinary measurable results that go the distance. HiTrainer conditioning has established a proven track record training elite professional athletes. We now share our unique strength driven...
Read more >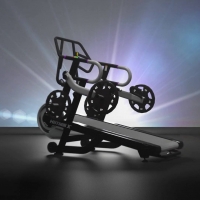 New StairMaster HIITMill & HIITMill X Now In Stock!Craig Young Consulting Ltd (Strength Equipment UK) Approved StairMaster DealerFrom the makers of the toughest workouts in the gym, comes the HIITMill X. Unlike a standard treadmill, this machine is a self-powered speed and strength training tool designed to build explosive power when used in a...
Read more >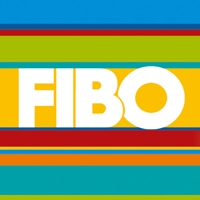 Spring time means FIBO time! At CYC we love the excitement that FIBO brings. There's nothing quite like heading to Cologne for the world's leading fitness trade show to meet fascinating people who are passionate about the industry and their products.FIBO provides the perfect platform to showcase the most innovative equipment and saw the...
Read more >