aerobis Workout Station
More than just a pull up bar
Description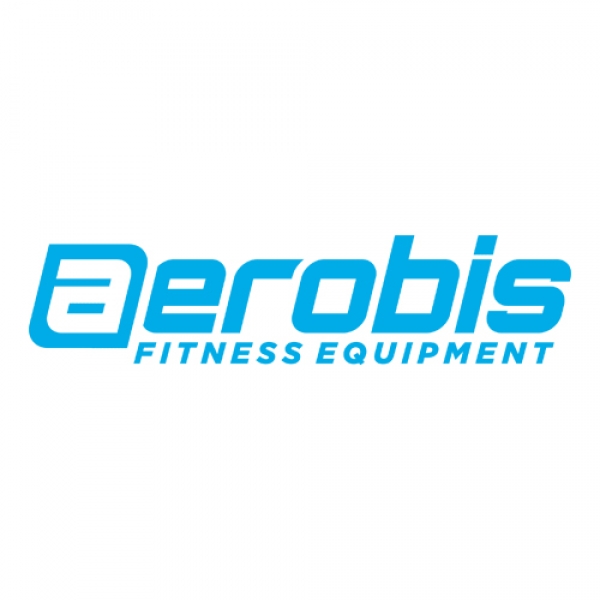 aerobis always aims to take fitness up a notch, and has triumphed again with the inventive Workout Station. This is a sleek and compact multi-grip pull-up bar that offers inspirational training variety and storage on minimal space, with speedy access. The aerobis Workout Station can hold with up to 200kg of load on a stylish multi-functional bar. It includes a small textile loop for fast centre suspension, and mounting screws and dowels for concrete.
The multi-functional solution for functional training
Designed in Germany and built in the EU, the versatile Workout Station is manufactured from supreme quality grip knurling and powder coated steel. It can be mounted to the wall or ceiling, and the mini sling allows you to attach any aerobis suspension device on to the central bar in seconds. 12 eyelets offer sufficient space and opportunities to connect your aeroSling suspension trainer, revvll endless rope trainer and alphaband resistance bands with carabiners for effective bodyweight training.


The smallest gym in the world
The Workout Station fits into even the smallest home gyms. It is not only the best solution for CrossTraining and calisthenics fans, but also for every other hobby athlete and fitness enthusiast who likes to have complete full body functional training, whilst not using up all the space in the designated training area.
Product features
The all-in-one functional training solution for your home gym
Ingenious pull-up and storage options in one fitness piece
High quality bar with grip knurling, made from powder-coated steel
Compatible with the aerobis aeroSling, revvll endless rope trainer and alphaband resistance bands
Perfect for CrossTraining, calisthenics and any fitness enthusiast
Four different grip variations allow for a wide range of bodyweight exercises
Can be mounted to the wall or ceiling
Ideal for even the smallest of gyms
Includes a small textile loop for fast centre suspension and mounting material for concrete
Beautiful black varnishing for a super sleek finish
Holds up to 200kg load
Made in Germany
Specification
Product weight: 15kg
Dimensions: L: 118 x W: 46 x H: 22 cm
Warranty: 1 year