HOLD STRONG Multi-Grip Pull Up Bar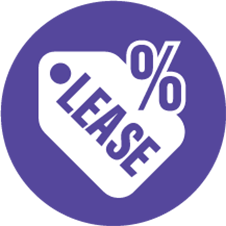 Commercial leasing - Find out more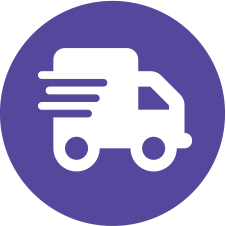 Same day shipping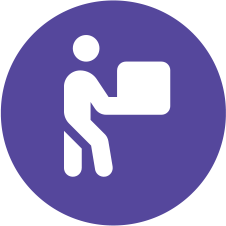 Free shipping on orders over £250
Description
HOLD STRONG Fitness GmbH is a project that originated in 2015 in Dortmund, Germany, with the ethos "To deliver the most functional and versatile equipment that doesn't yet exist, one must simply create it." The company first started with the production of high end pull up bars, and has recently taken the next step into the functional fitness market. functional rigs have evolved in every size, shape and colour imaginable to HOLD STRONG's unsurpassable level of precision manufacturing and quality. HOLD STRONG is forward-looking with a holistic approach to training that has given rise to one of the most exciting and inventive ranges of equipment in the industry. Perfect for both home and commercial fitness studios, HOLD STRONG's racks, weights, plates, intelligent solutions and fun, innovative, ever-expanding range of functional accessories offer the complete fitness package, with durability and affordability guaranteed.
Product features
Professional pull-up bar for wall mounting with studio certification
The overall safety and quality of this construction is certified by the certification according to EN 957, according to which the pull-up bar may also be used in gyms. Here you buy a safe and efficient training device for use on a wall in your own apartment or basement.
Alternatively, you can buy a stainless steel model (HS-KE-W6) for outdoor use. With the pull-up bars made of stainless steel, the grip surfaces are polished and not knurled.
The processing of the HOLD STRONG Fitness pull-up bar HS-K-W6
With particularly high-quality materials and a well thought-out workmanship, the HOLD STRONG Fitness pull-up bar HS-K-W6 is aimed especially at users with high demands on their own training.
The construction ensures that there is no squeaking, wobbling or creaking. With a load capacity of 350 kg, the pull-up bar is also suitable for training with additional weights. The HS-K-W6 pull-up bar is certified according to EN 957 for professional use and is used in fitness studios as well as by physiotherapists, fire brigades and police.
Our bestseller: The multi-handle pull-up bar designed by experts
Thanks to six different grip widths, the HS-K-W6 offers a wide range of types of training. Pull-ups in almost all imaginable variations enable targeted back training. The entire construction was optimized by experts on the basis of scientific facts about the anatomy of the body. As a result, individual muscle parts such as latissimus dorsi, trapezius or biceps can be precisely defined with the right exercises.
For the right grip during the pull-up training, a fine knurling at all grip widths ensures both a secure grip and a pleasant feel. Even longer sessions are very pleasant and advanced athletes enjoy maximum safety during training, even with additional weights.
Specification
Weight - 12kg
Fortification - Wall
Manufacturer - HOLD STRONG
Material - Powder-coated steel (black and white)
Grips - Steel: 6 knurled grip widths – Stainless steel: 6 polished grip widths
Admission - Certification according to EN 957 (studio approval)
Welding Process - TIG (TIG) welding process
Resilience - 350kg
Width - 118cm
Height - 30cm
Depth - 57.1 cm incl. parallel handles
Handle Diameter - Ø30 mm
Location - Indoor
Mounting Material - 8 x M8 screws / 8 x 12er dowels with 60 mm length included
Colour - White, Black (RAL 9005)
Warranty- 2 years
Commercial leasing
Benefits
Fixed rates for the duration of agreement
Major tax benefits - each payment Is 100% tax deductible
The equipment can be earning your next payment from day one
No need to have bank loans, overdrafts or pay cash
Fast application turnaround
Spread the cost of your equipment purchase
Protect existing lines of credit and preserve cash flow for business growth