TRX® Home 2
TRX BEST-SELLER!
Description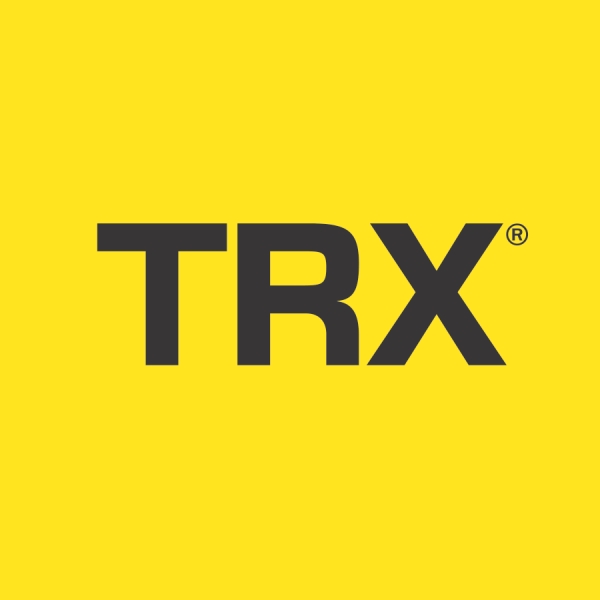 TRX BEST-SELLER!

The TRX HOME2 SYSTEM is perfect for anyone, whether you're just starting your fitness journey or trying to take your workouts to the next level. With adjustable foot cradles and your own bodyweight, this personalised system will help you build lean muscle with a total-body workout, whether at home or on-the-go...in as little as 15 minutes per day! Includes a FREE one-year TRX App subscription (£39.95 value).

BODY BENEFITS:
Burns Fat
Builds Lean Muscle
Boosts Cardio
Improves Flexibility

MUSCLE GROUPS:
Upper Body
Lower Body
Core
Total Body
Specification
WHAT'S INCLUDED IN THE BOX
Workout anywhere - home or outdoors - with these included anchors and accessories.
TRX HOME 2 SUSPENSION TRAINER
FREE ONE-YEAR APP SUBSCRIPTION
SUSPENSION ANCHOR
DOOR ANCHOR
MESH CARRY BAG