TRX® Tactical Gym
IN STOCK.
Description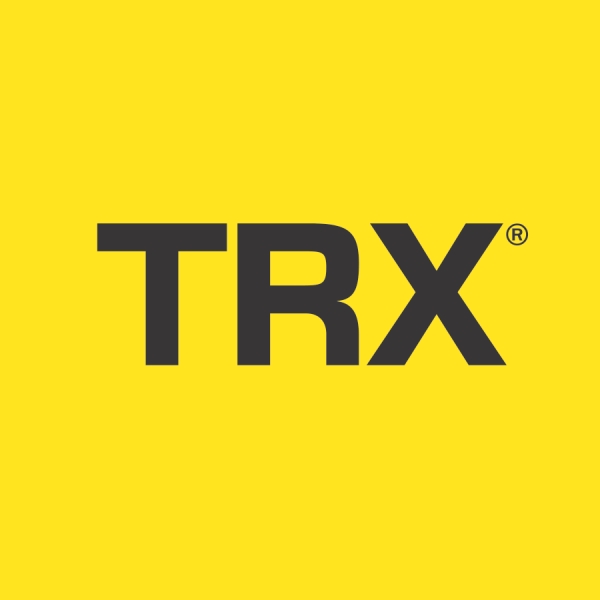 The TRX® Force Kit Tactical contains our most resistant, ultra-light Suspension Trainer, the complete 12-week progressive Tactical Conditioning Program. Ideal for Tactical athletes of any ability level who want to develop the strength, endurance, power, and mobility they need to be ready for any mission, anytime. Kit includes the TRX® Force Suspension Trainer, three different types of anchors for maximum versatility, TRX® Running Bag, Door Placard and the TRX® Tactical Conditioning Program DVD Guides.
The TRX® FORCE Kit includes TRX® Suspension Anchor, TRX® Door Anchor, Set up your TRX® Suspension Trainer on any sturdy door. TRX® Xtender, Door Placard. Train safe, TRX® Running Bag.
The entire TRX® FORCE Kit can be stowed in the Ripstop nylon / mesh running bag and worn as a backpack.
Maximum loading – 973kg.
Specification
Tough and tactile TRX® tactical suspension trainer
•3 different types of anchors ( Door Anchor, Suspension Anchor and Xtender Strap for Maximum Versatility)
•TRX® running bag for portability
•Includes access to training app and 1 year manufacturers warranty.