YOUNIX® Skill Rope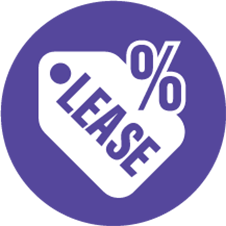 Commercial leasing - Find out more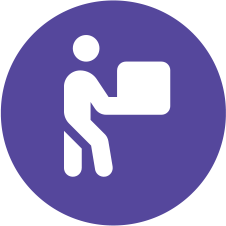 Free shipping on orders over £250
Description
The Younix® Skill Rope is lightweight with a safe grip to help improve your speed and resistance.
What makes Younix® Skill Rope your best choice?
Product features
3 Reasons you should get the Skill Rope
Break records
Perform double unders and hit personal records with one of the fastest jump ropes on the planet.
Satisfied users
This multi-purpose jump rope satisfies the needs of different users. It is highly recommended by gym owners, coaches and athletes.
Fun workouts
Add the jump rope to your training for additional fun. All you need is a timer and a little space.
Specification
Material: top grade aluminum
Mechanism: Micro swivel bearings
Handle length: 13cm
Handle diameter: 16mm
Handle knurling: Yes
Cable length: 3 metres
Cable thickness: 2.5mm
Cable cover: PVC
Spin: smooth
Speed: fast
Set includes: 1 x rope, 1 x cable
Warranty: Two years against manufacturing defects. Normal wear and tear is not covered by the warranty.
Warnings: use the rope on rubber and non-abrasive surfaces. Never use on concrete, asphalt, gravel or stones.
Commercial leasing
Benefits
Fixed rates for the duration of agreement
Major tax benefits - each payment Is 100% tax deductible
The equipment can be earning your next payment from day one
No need to have bank loans, overdrafts or pay cash
Fast application turnaround
Spread the cost of your equipment purchase
Protect existing lines of credit and preserve cash flow for business growth