Aqua Punch Bag Hanging Kit
Contact us for a quotation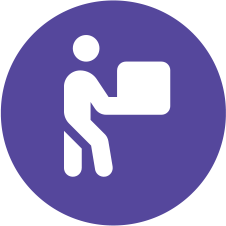 Free shipping on orders over £250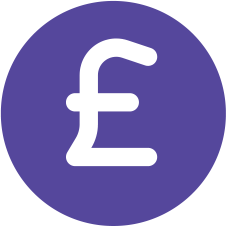 Price match guarantee
Description
Manufactured in New York, the Aqua Training Bag® is the perfect tool for boxers, trainers, professional fighters, and everyday fitness enthusiasts. By utilising water in place of sand, or other materials commonly used to fill heavy bags, Aqua Punching Bags offer flexibility, enhanced training, effortless filling and the "real feel" sensation, similar to striking a real human body, and therefore ideal for professional boxers and MMA fighters.
Specifically designed by Aqua Training Bag to support the weight of their 120 & 190 pound Aqua Punch Bags. Can also be used with traditional hanging bags. Includes 3ft of 5/16" chain, 1 x 5/16" Swivel eye and 3 x 5/16" Quick connecting links
Product features
Specifically designed for the Aqua Punch Bags
Designed to withstand the rigours of a hard workout on all the Aqua Training Bags®.
Integrated swivel to prevent the chain from twisting during workouts.
Easy set-up on any standard heavy bag stand or hanging location.
Quick connecting links for easy chain length adjustment.
Specification
Overall length: 4ft / 1.2m
SWL: 1880 lbs
Weight: 1.7kg