Escape Fitness TIYR®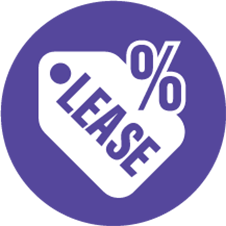 Commercial leasing - Find out more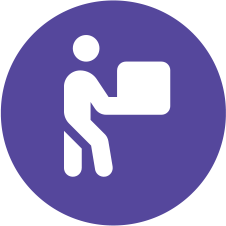 Free shipping on orders over £250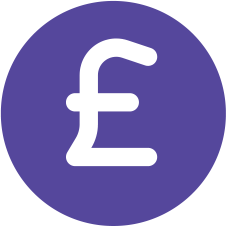 Price match guarantee
Description
The desire to innovate and inspire is central to the Escape Fitness ethos. Founded in 1998, Escape Fitness has built a reputation for product innovation, quality and design, whilst growing and competing through great partnerships in multiple markets worldwide. Escape is constantly looking to push the boundaries to create the extraordinary.
Escape has helped improve the bottom lines of over 1000 fitness clubs and key distributors in 80 countries. Committed to functional training, Escape works with clubs to deliver the best possible exercise experiences. The company slogan, 'Escape Your Limits', is FUNdamental to every Escape Fitness offering.
The Escape Fitness TIYR® maintains the rawness of flipping tractor tyres and delivers exciting, original fitness challenges. Precision built using recycled foam, the TIYR® has none of the disadvantages associated with using dirty scrap tyres. Great for developing whole body strength and power, the TIYR® adds a fresh and inspiring element to functional training. Flipping scrap tyres can be difficult, especially if the tyre is of a large diameter, because at chest height it still isn't close to passing its tipping point. With the Escape TIYR® all the mass is spread evenly, so being shorter isn't a disadvantage.
Drag, pull or walk with the TIYR®. Jump on, off and into it, and get ready to test your strength. Four comfortable grips make it easy to handle, and it is wide enough to accommodate several users. Starting at 40kg with the Green TIYR®, and increasing to 100kg with the heaviest, these weighty tyres offer a unique workout for all, from the novice to the Olympian.
The TIYR® has been designed with safety in mind, and the extra-tough base section means it won't split or tear when it's being put through its paces. This TIYR® is unlike anything else on the market. Use it for bootcamps, PT sessions and to introduce strength training to a range of clients. Four weight options make it suitable for any fitness level.
Product features
Unique, tough training tyres
Precision built using recycled foam
Soft yet durable construction
Ideal for individual, paired and group workouts
Progress and regress exercises
Smooth centre and internal edges
Extra tough base section
Engineered double stitched nylon grab handles
Four comfortable grips
Patented design and construction
Stackable for easy storage
Great looking, vibrant colours
40kg, 60kg, 80kg and 100kg options
Specification
40kg Green
Outside diameter: 87cm
Inside diameter: 103cm
Height: 27cm
60kg Blue
Outside diameter:
103cm
Inside diameter: 50cm
Height:
31cm.
80kg Red
Outside diameter: 120cm
Inside diameter: 60cm
Height: 37cm
100kg Black
Outside diameter: 120cm
Inside diameter: 60cm
Height: 37cm
Escape Fitness 1 year warranty.
Commercial leasing
Benefits
Fixed rates for the duration of agreement
Major tax benefits - each payment Is 100% tax deductible
The equipment can be earning your next payment from day one
No need to have bank loans, overdrafts or pay cash
Fast application turnaround
Spread the cost of your equipment purchase
Protect existing lines of credit and preserve cash flow for business growth