Kinetic Trainer
Eccentric training anywhere with variable adjustable resistance, RRP £999.99, 10% OFF!

Download Product Sheet
Description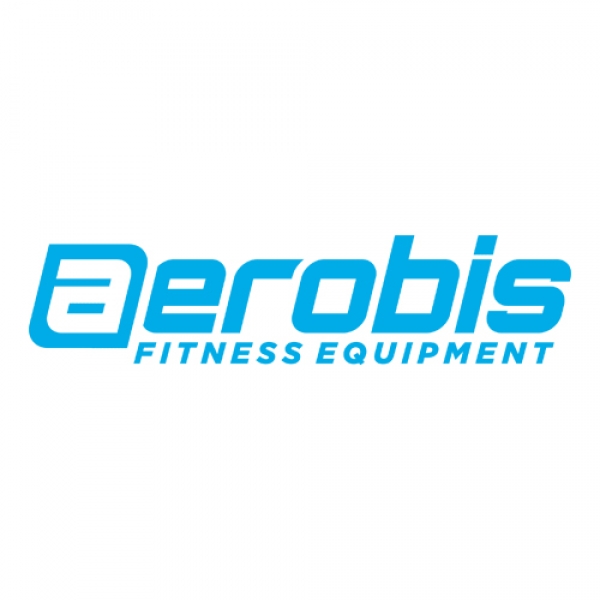 Introductory Offer Save £100!
How does the Kinetic Trainer work?
Flywheel training, also called kinetic training, is a unique development in sports and physiotherapy. Instead of using traditional weights, training is performed with a disc that rotates. In the concentric phase, the flywheel is set in motionand accelerated by pulling on a ribbon. When the ribbon is completely unravelled, so much kinetic energy has been built up that the ribbon automatically rolls up again, much like a yo-yo. The goal is to bring the flywheel to a standstill and then start again with a concentric movement.
From minimal resistance to full load
The strength you give in the concentric phase is also the power that you get back in the eccentric phase. We are not used to this in traditional strength training. The harder the movement used, the heavier the eccentric resistance will be, thus training your muscles faster and more intensively. The challenge is to stay in balance at the beginning of the eccentric phase.
Product features
For all target audiences
The Kinetic Trainer is suitable for fitness and sport-specific training, rehabilitation, physiotherapy and personal training. Its flywheel movements are akin to those of golf, tennis, boxing and football, which can be light, but also intensive for speed and strength.
Transportable
Thanks to its inteligent German design and weight of only 5kg, the Kinetic Trainer is easy to transport. Inside, outside, at home, in the gym or on the go; with the Kinetic Trainer, a flywheel workout is possible just about anywhere.
Effects
Various studies have shown that flywheel training has a significant impact on muscle strength, muscle size, jumping force and walking speed. The literature also shows that flywheel training is highly suitable for injury prevention in football players, and rehabilitation in patients recovering from a stroke.
Accessories
aerobis Fitness Harness
The harness comes with everything you need to expand the capabilities of the Kinetic Trainer to perform squats. Connection with a special buckle also allows you to determine the length of the pulling strap.
aerobis 8 mm Kinetic Trainer Plates
The Kinetic Trainer comes with 4mm plates as standard. If you need more resistance, then the 8 mm plates will deliver. You can mix and match them with the 4 mm plates to create a broader variety of resistances.
Possible loads:
4|0 mm, 4|4 mm, 8|0 mm, 8|4 mm, 8|8 mm
Specification
Required working space: 3m x 3m
Warranty: 1 year