BlazePod Functional Bundle
Contact us for a quotation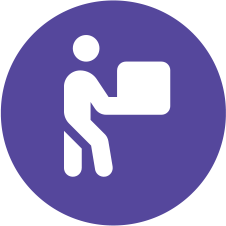 Free shipping on orders over £250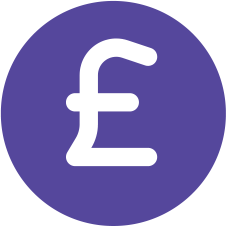 Price match guarantee
Description
BlazePod offers a world-leading Flash Reflex Training system that brings competition and fun to your workouts. Improve agility, balance, co-ordination, reaction time and strength with BlazePod's light up touch-sensitive pods. Connect them to your app to access hundreds of pre-defined drills and invaluable performance data. The BlazePod system is effective for novice and professional athletes alike, and can be used in a whole variety of sports and disciplines. Blazepods can be used to improve strength, agility, and overall fitness, BlazePod's can be connected to training wall or treadwalls or used for any cardio training. For example, football, martial arts or running. They have also been shown to improve neuromuscular and cognitive efficiency.
This bundle includes a half-price 12-month BlazePod Pro Membership (saving you £66!)
The BlazePod Functional Bundle is the perfect starter package for professional sports coaches, therapists, personal trainers and at-home fitness and sports enthusiasts. The bundle includes everything you'll need to deliver a world-class Flash Reflex Training session for yourself and your players and clients. The BlazePod Functional Bundle include 6 Pods to help you create the most challenging activities, competitions and tests for clients, teams, friends and family.
Product features
The BlazePod Functional Bundle includes:

6x Pods
3x Functional Adapter Kits (6 functional adapters)
Charging Base and Micro USB Cable
BlazePod Case for 6 Pods
12-Month BlazePod Pro Membership
Specification
Powerful RGB LEDs with 8 color options
Durable: Water resistant (IP65), UV Protected
Simple and intuitive: No power button, no moving parts
Portable: small and lightweight
Sticks to any surface with specialty harnesses
Rechargeable Li-ion battery with up to 12 hours of operation on a single charge
Space saving Smart Stack & Charge Bluetooth Low Energy (BLE) communication with immediate smartphone pairing and up to 40 meter device-to-pod range
1 year warranty